" A GOOD UNIFORM IS A STATEMENT. It tells your employees they're a part of a team, tells your clients what to expect, and most importantly, a good uniform tells your story."
Wish we would could claim credit for that statement. The credit goes to the folks who bring you some of your favorite brands like Nike, New Era, and Bella + Canvas. Uniforming is their business and they do it well.
Modern companies are leaving behind  the "one size fits all" approach. They are doing away with the stiff, stuffy, and restrictive pieces and replacing them with pieces that fit today's lifestyles. Polos with moisture wicking properties and tees with a soft feel and flattering shape are the new norm. Take a look at some of these ideas and see how by mixing up tried and true pieces you end up with a fresh look.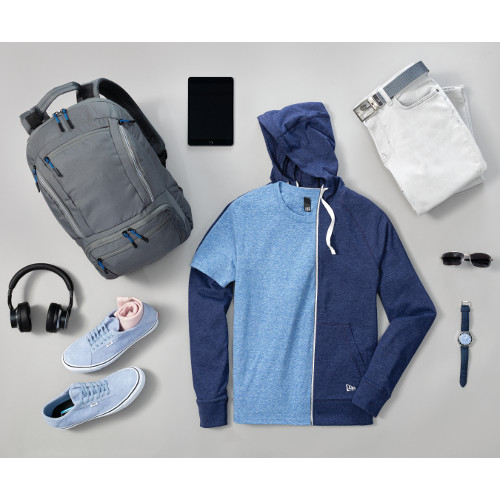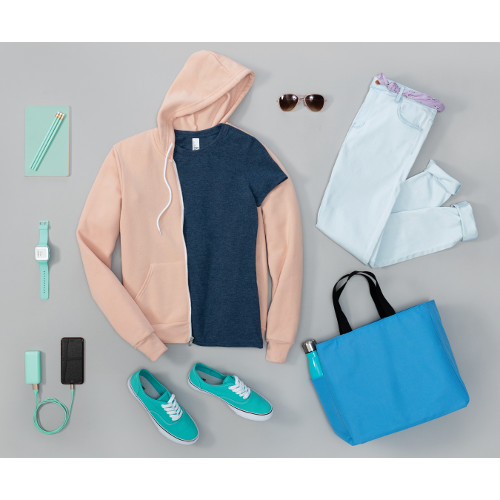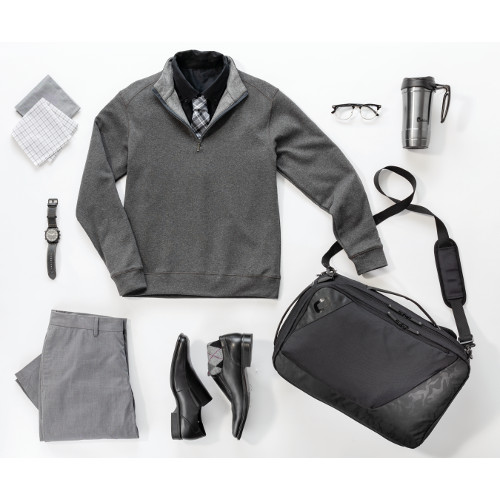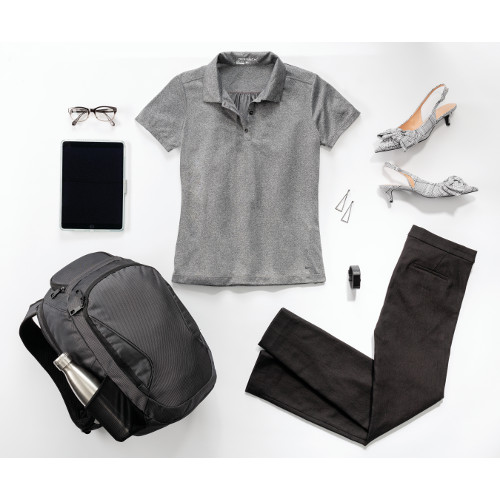 By picking one or two colors that compliment your brand these ideas show that you can mix a polo shirt with heels,  a 1/4 zip with a tie, and pull off a look  that will work across the diversity of generations that make up your work force.
For more inspiration stop by the office to pick up your copy of this: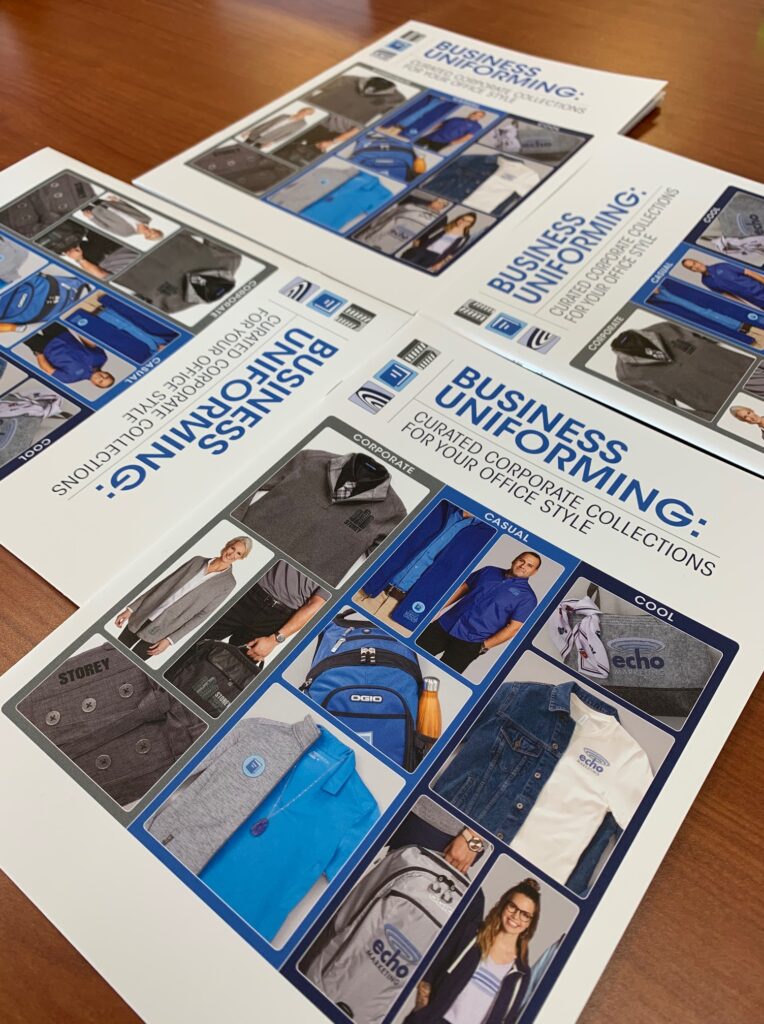 Lots of cool ideas to help you rethink and get out of your uniform rut. These are only available in print. If you can't swing by the shop to pick up your copy contact us and we can mail one out to you.