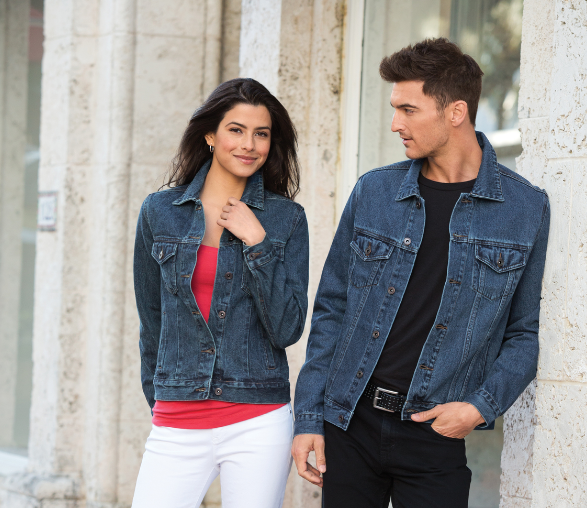 While other fashion trends and styles come and go you can always count on the good old denim jacket to be in vogue. Sometimes the cut is looser, sometimes shorter, the fabric sometimes patterned, but the basic jacket style remains the same.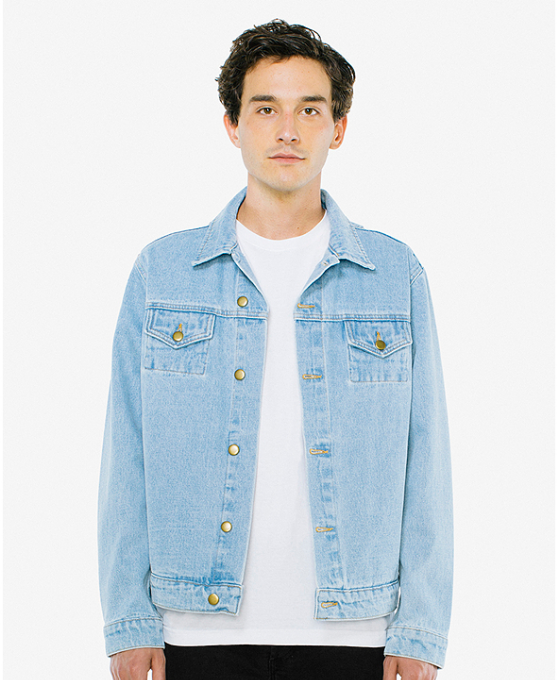 In our industry most folks don't think of the denim jacket as a go to for their uniforming needs. But it shouldn't be ruled out especially if you want to mix things up for corporate (or not so corporate) events, conferences, or parties.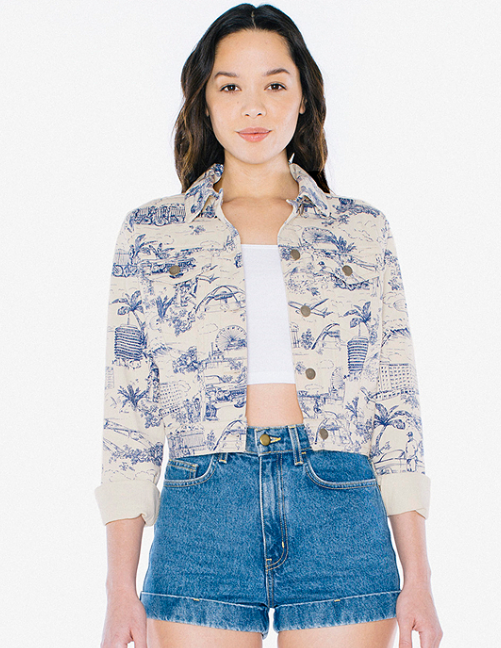 Can't use them in your day to day work wardrobe? You can use them as gifts for sales goals met, achievement awards, or as the holiday season approaches, thank you gifts. It is an item that won't be put in the back of the closet and as we all know your employees are your best use of your advertising budget.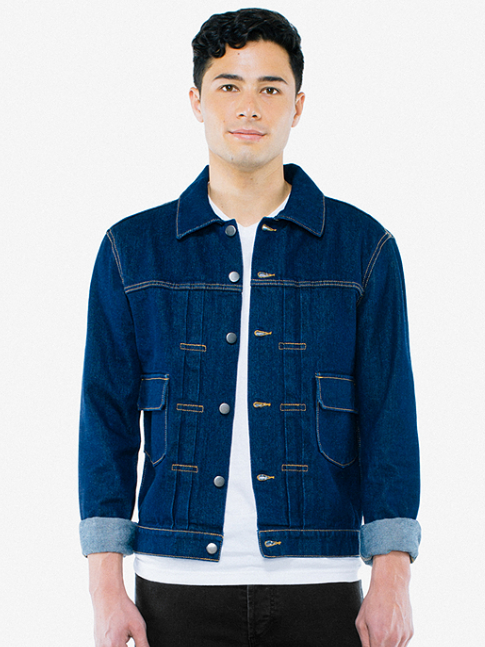 Don't forget they could easily be used as a promotional item or as part of a gift basket, giveaway, or raffle.
See we are always full of ideas!
Posted by Leann 5.11.17