This creative embroidery interlude post is brought to you by Pinterest. And by a rainy spring Friday. Happy Weekend All!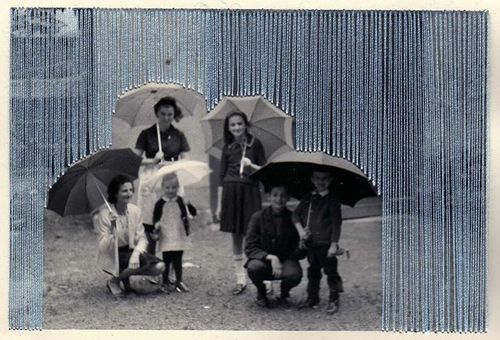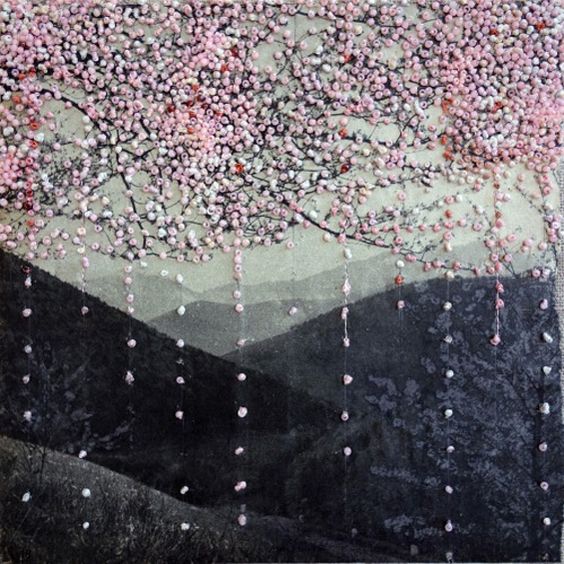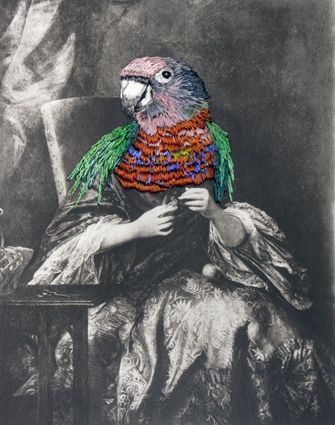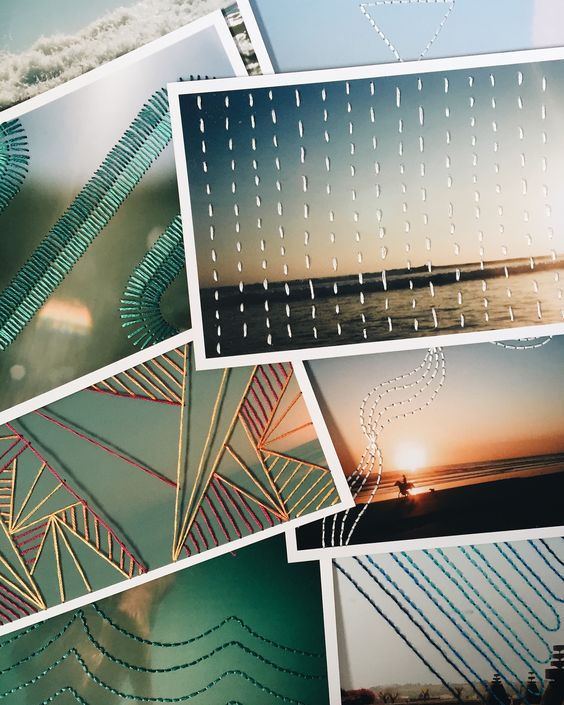 Check it out! We can help you stay on trend without having to go to a fancy boutique!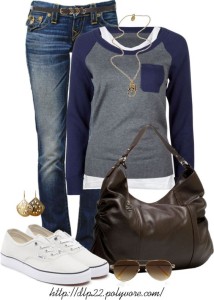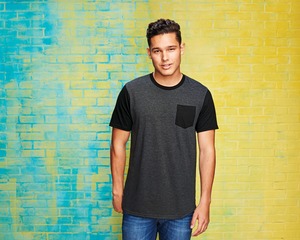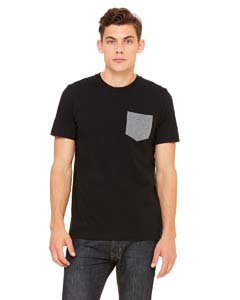 Top image we found  on Pinterest. The other two  images are from our sources at  District and Bella+Canvas.
We are feeling really cool about now…
In addition to our new website (we hope you like it) National Embroidery / The Next Event is now on Pinterest.
We don't have much on the boards yet so if you have any suggestions of who might be fun for us to follow leave us a comment. We will be posting some of the great items coming through our shop as well. If you see something from those boards you  like you know who to call!