Ash City has come out with a new Tech-Shell vest as part of their CORE 365 line.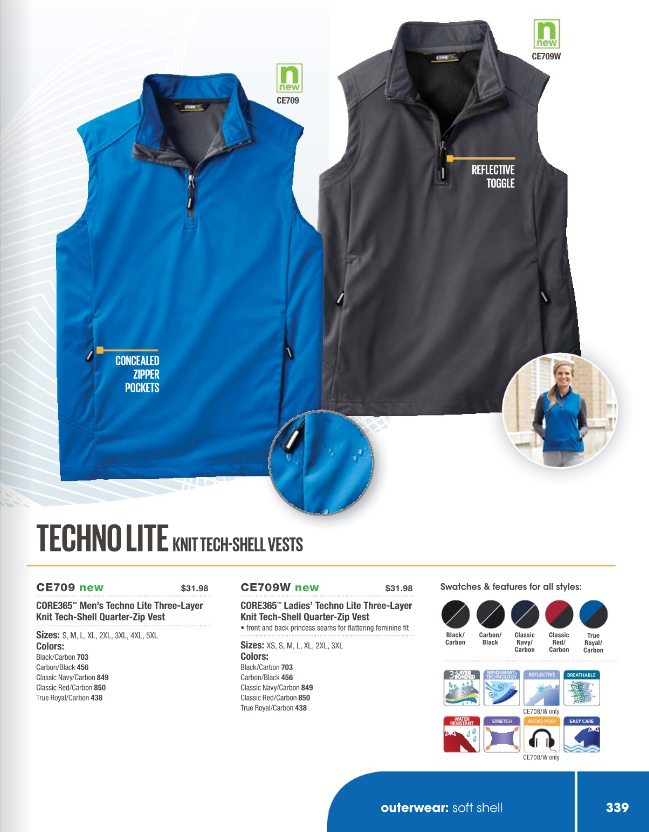 This could be the best new thing to up your golf game or up your golf game giveaways at your next event.
The style comes in both men's and ladies' cut with classic colors to compliment your brand. The ladies' style has a front and back princess seam for a flattering fit.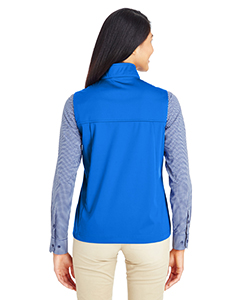 Both styles offer water resistance and windsmart technology. ( I have no clue what windsmart technology is but suffice it to say it will block the wind on those breezy spring days on the golf course…or where every you may find yourself on those breezy spring days.) They also sport a chin rash guard and a reflective toggle on the zipper.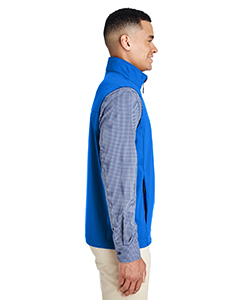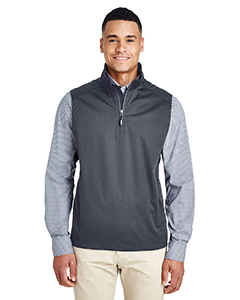 If you are not a vest person but like the concept click here for the companion jacket.
Posted by Leann 2.2.18