Summer is here…well technically on June 21st but close enough. Time to carry things to the beach, to the camp ground, to the picnic table, or to the train to get the  heck out of Dodge.
Check out all these great carrying options.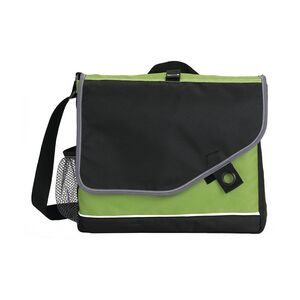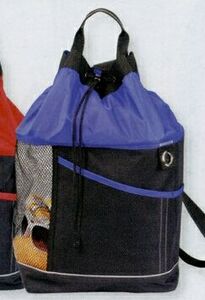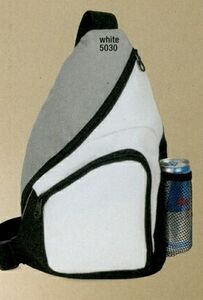 Don't see quite what you are looking for? Check out our Pinterest Board "Carry Me" for more cool stuff or go to the "Promotional" tab above and navigate to "Bags and Totes". There you will be overwhelmed with all kinds of bags and totes for all of your summer adventures.