Back in the day all the classic trucker caps sported patches. And of course what is old is new again. The patch trend on hats is making a big come back.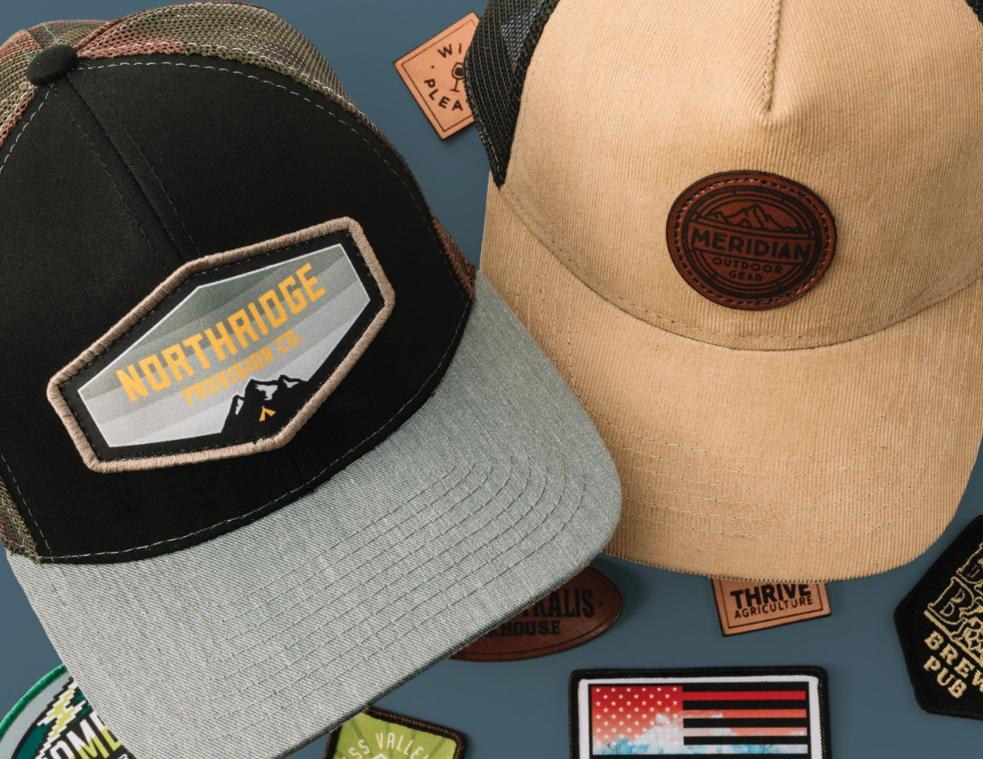 Leather and sublimated options add a fun new twist to hat patches.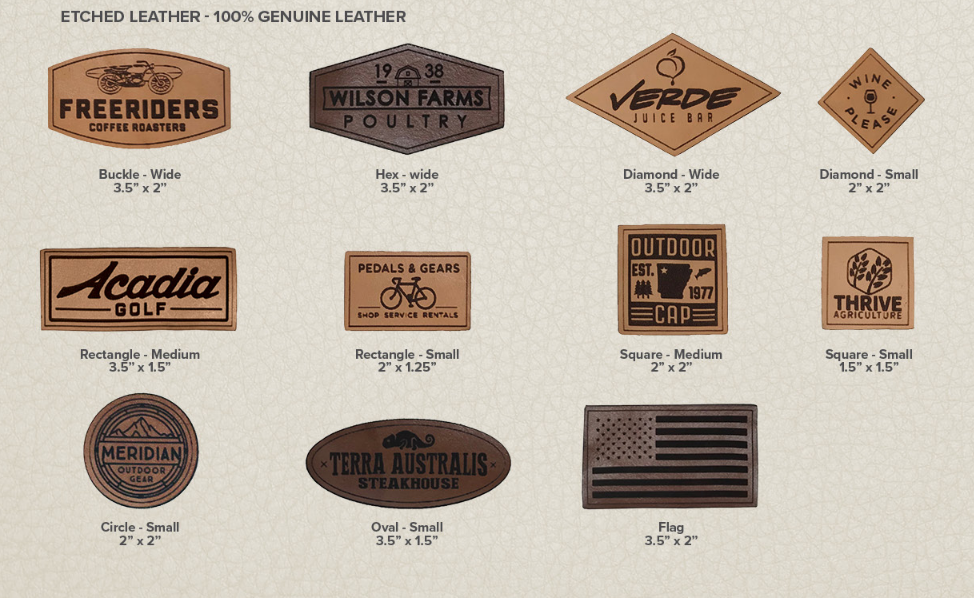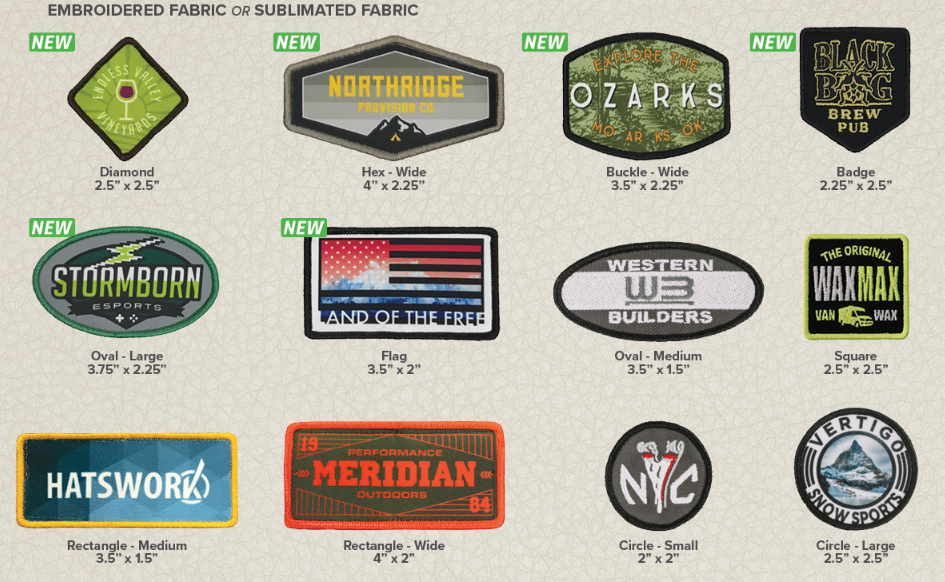 Without sounding like a broken record (which we are going to anyway…) hats are probably the BEST form of advertising. And with these new patch options you can really stand out from the crowd.
Need some ideas on how you can use this trend with your brand, project, or upcoming event? Listed below are some ideas to help get your creative mind cranking away.
Design a new twist on your logo and run the hats as a "limited edition". If people know these won't always be available they are more likely to purchase it as soon as they see it.
Want a big crowd at your event? Use the same 'limited edition" concept and let everyone know that the only way they can score the hat is to attend the event.
Use them as employee incentives or to mark milestones. For example you just produced your millionth widget. Get everyone a hat to mark the occasion and show your appreciation of a job well done.
Don't forget family events like reunions or weddings or even milestone birthdays.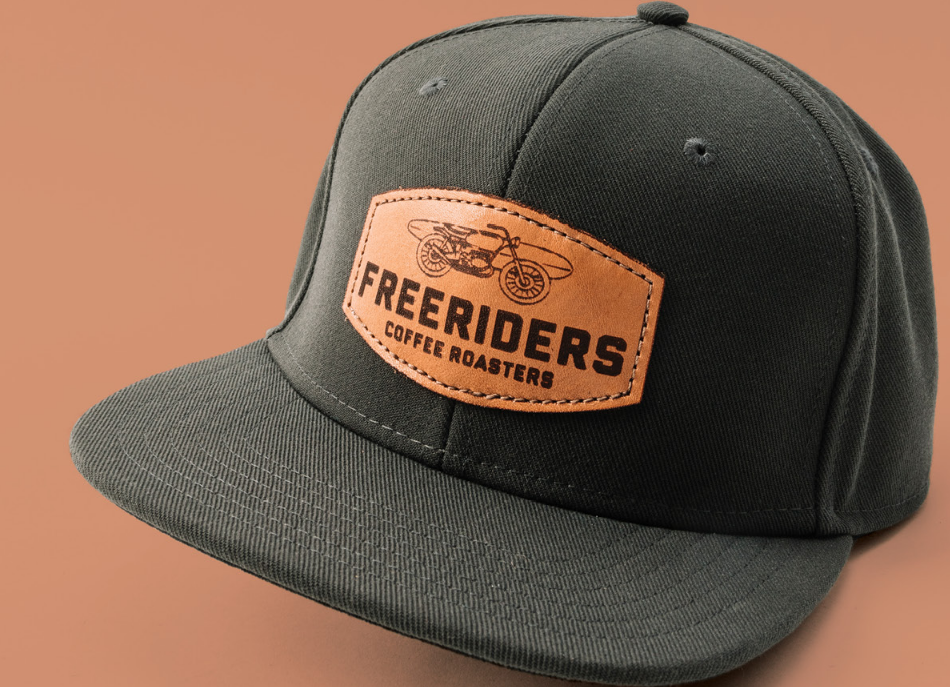 If you need more information just give us a shout.