The new Flexfit catalog has arrived.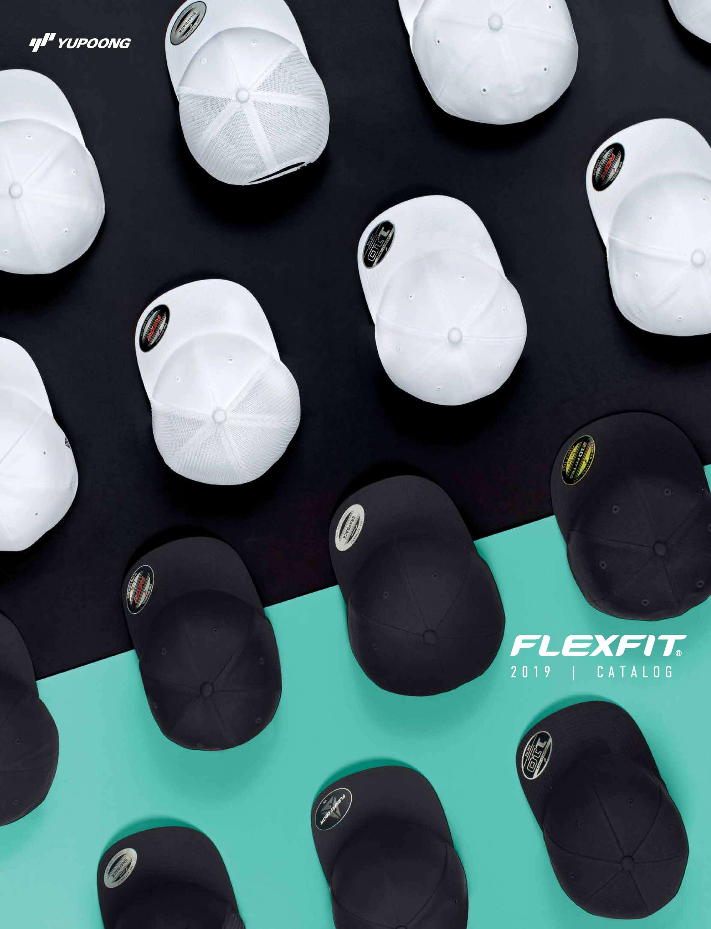 We are finding across all brands Trucker Caps are continuing to trend. Flexfit is right in the mix with new styles and fabrics.  They are adding caps with these materials geared toward performance.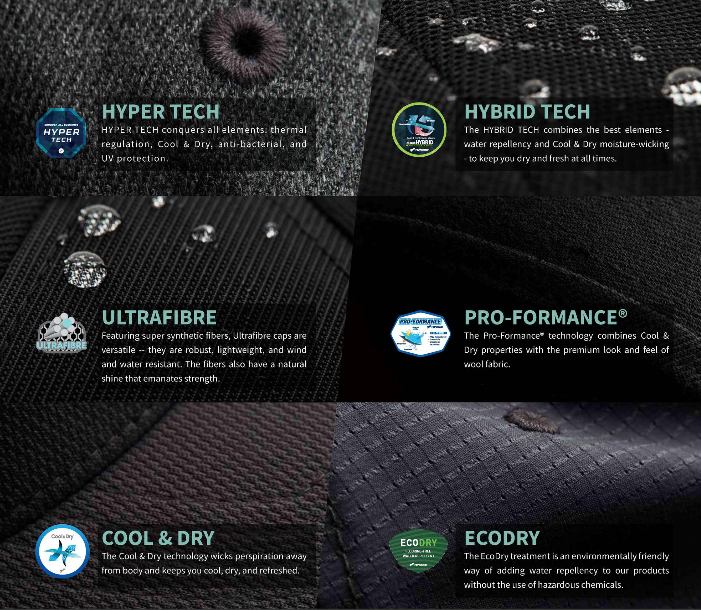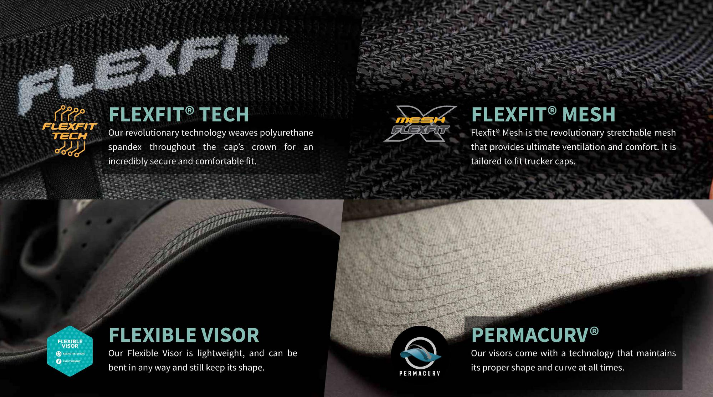 They are also keeping things trendy with their Trucker Melange hat….
and their Contrast Stitch "Dad" hat.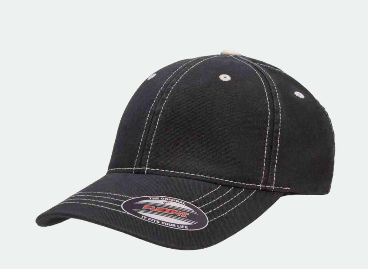 Don't let the word "Dad" discourage you from considering this hat. We find it sells well across a broad market. And we love the retro vibe it brings to any logo.
If you are looking for something really different check out their Tartan cap.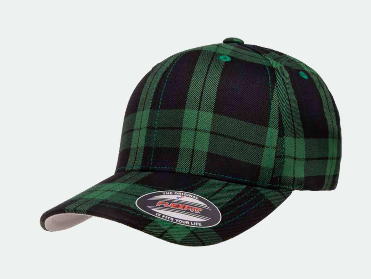 While the price point for Flexfit is a bit more don't be afraid to put a little investment into these hats. Hats are one of the best forms of advertisement and if you find a style that really compliments your brand it is a financial win. People will love the hats, wear the hats, and give your brand tons of visibility.
For future reference we have added this catalog under our E-Catalog tab which has other great resources for you to check out when the mood strikes.