One of the best promo items you can invest in is drinkware. From water bottles to wine glasses, there are thousands of options. (Trust us, we can send you a link to our on-line promo store and you can get lost in the various pages for weeks.) Drinkware is the biggest item that gets used again and again giving your brand multiple chances of being seen.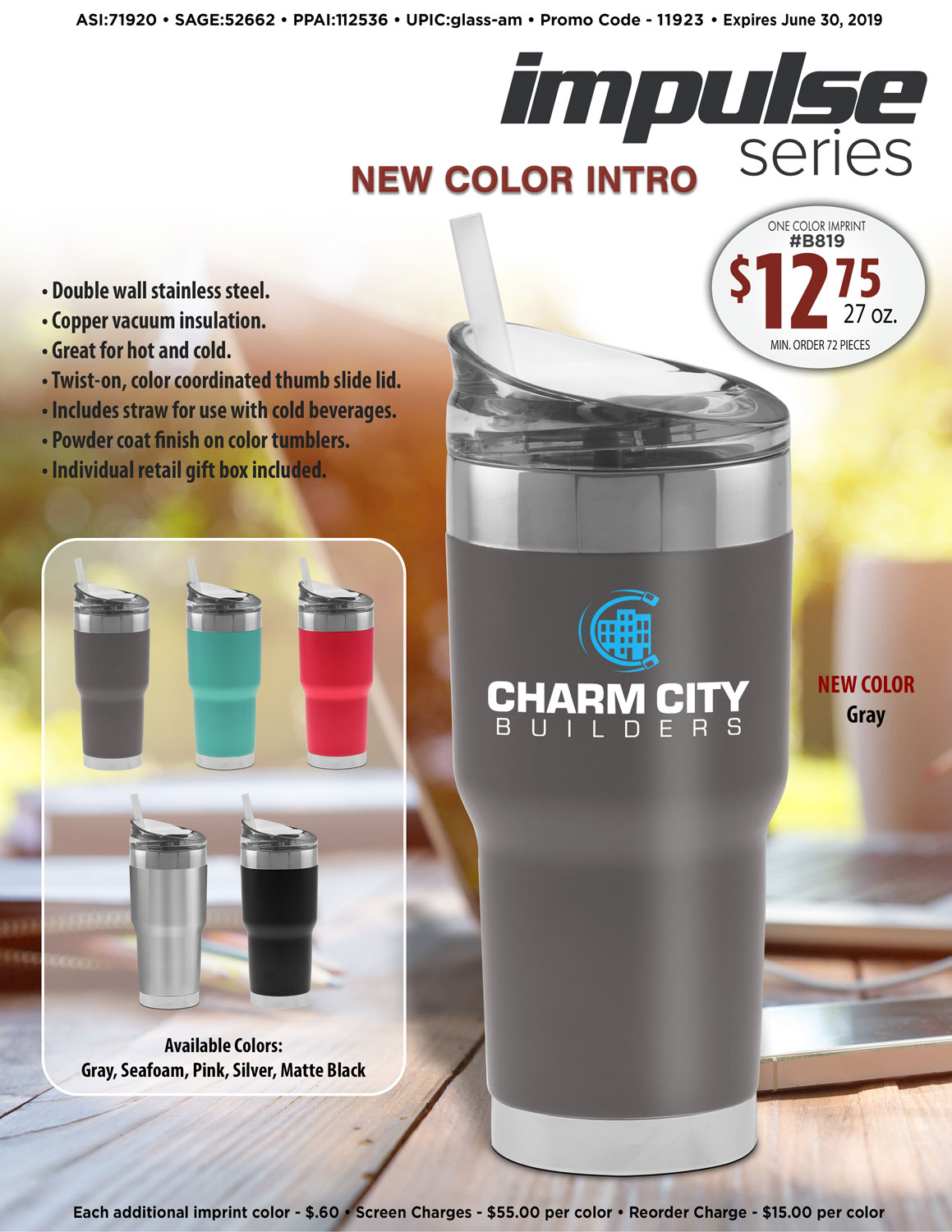 While we understand that you have a budget you need to work within don't cheap out. Let us know your price points and we can find something that keeps you within the budget. Think of drinkware more in terms of an advertising investment. In the long run, it will most likely be cheaper to do 144  good quality travel mugs then to run a small ad in a newspaper or magazine.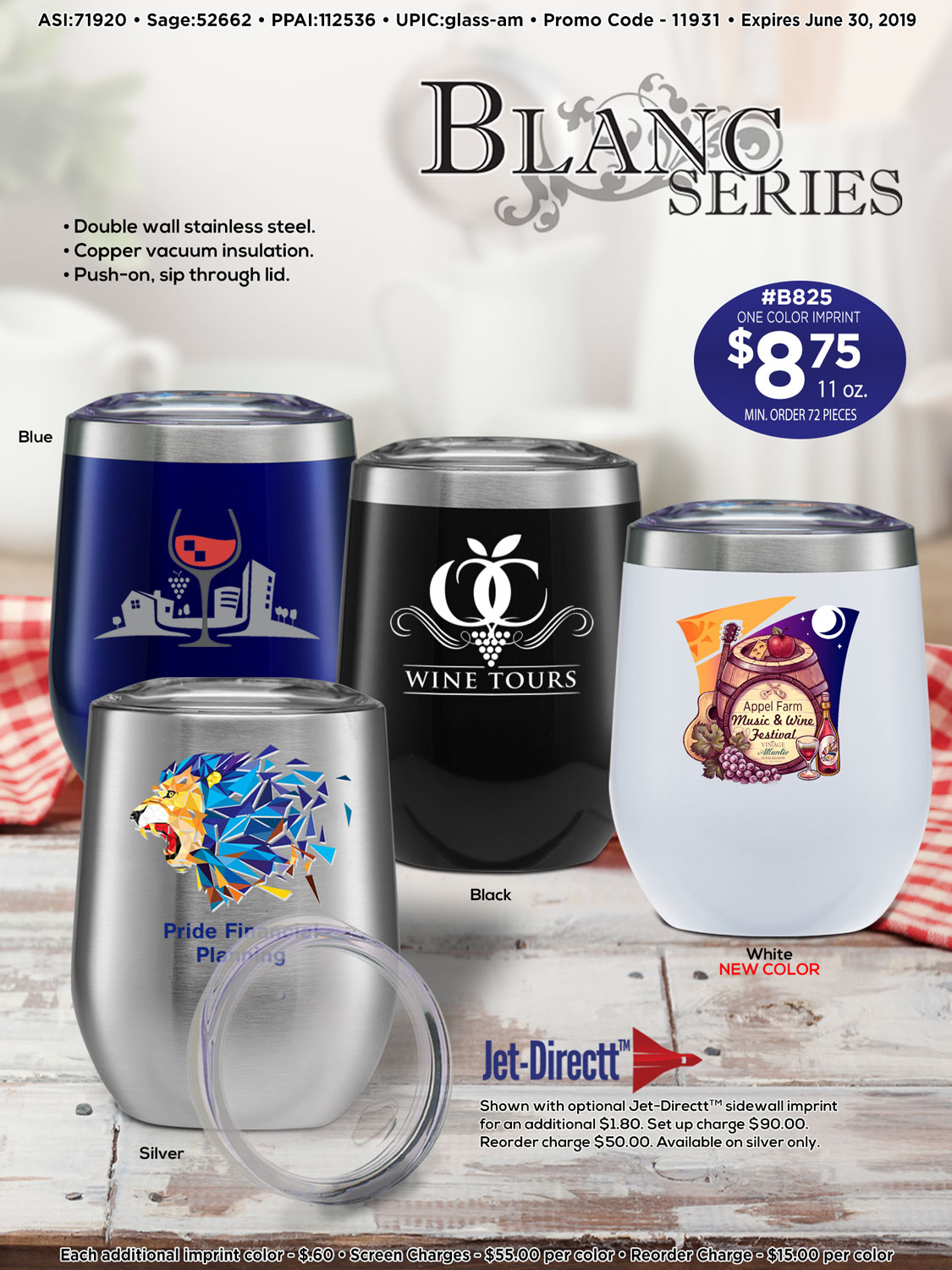 The flyers shown in this article are just a few options available. This is the link to the full experience.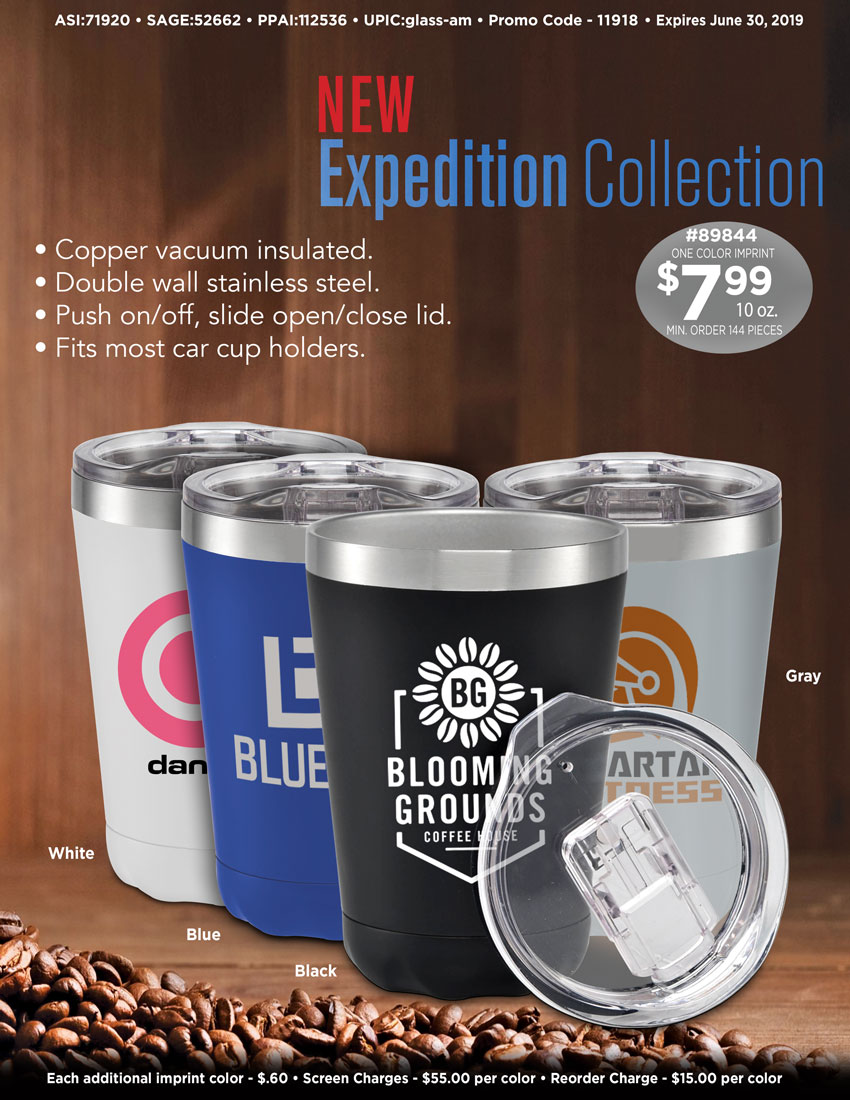 And if after that you still haven't found what you are looking for, here is the link to our extensive on-line promo store. If you don't surface for weeks though don't say we didn't warn you….