About this time of year we start looking forward to see what new spring trends are headed our way. If you, like us, are burned out looking at dark heavy duty sweatshirts this post should grab your attention.
First off, lets throw in some color to liven up the Mid-February blues.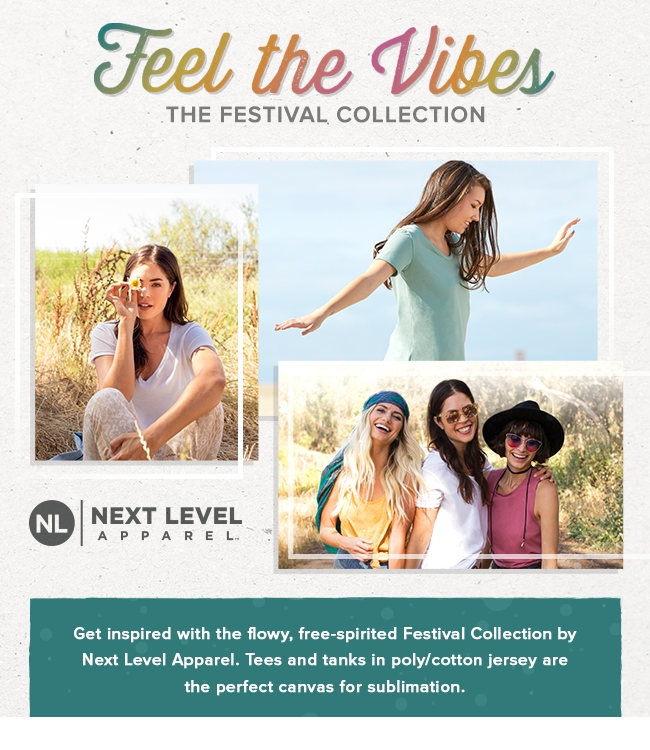 Next Level's Festival Collection is sporting spring colors in soft easy fitting  tees. Currently we are just enjoying looking at the lively color palette. A nice break from  carbon heather and black!
And on that note, if you taking a break from all black, Pennant is going opposite with their White Collection.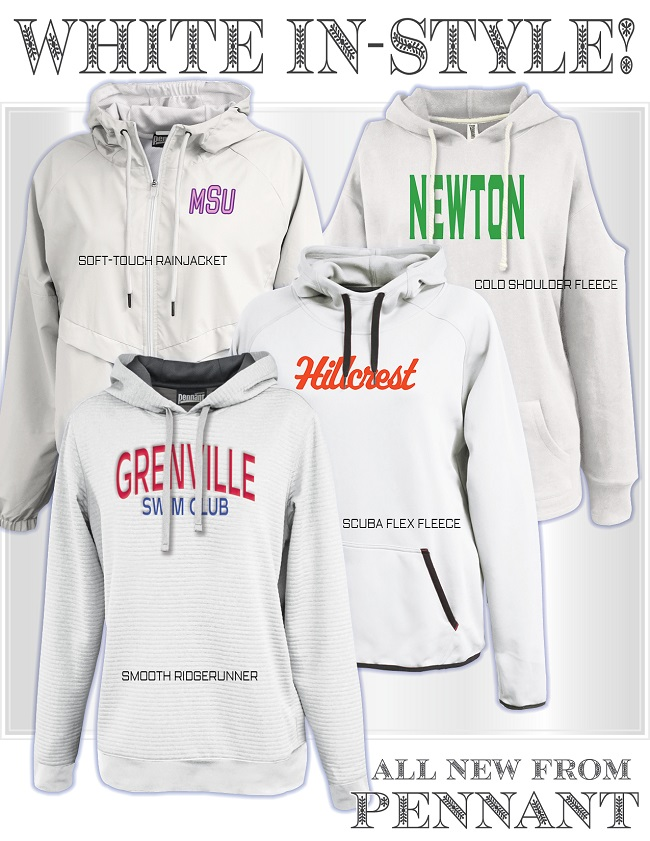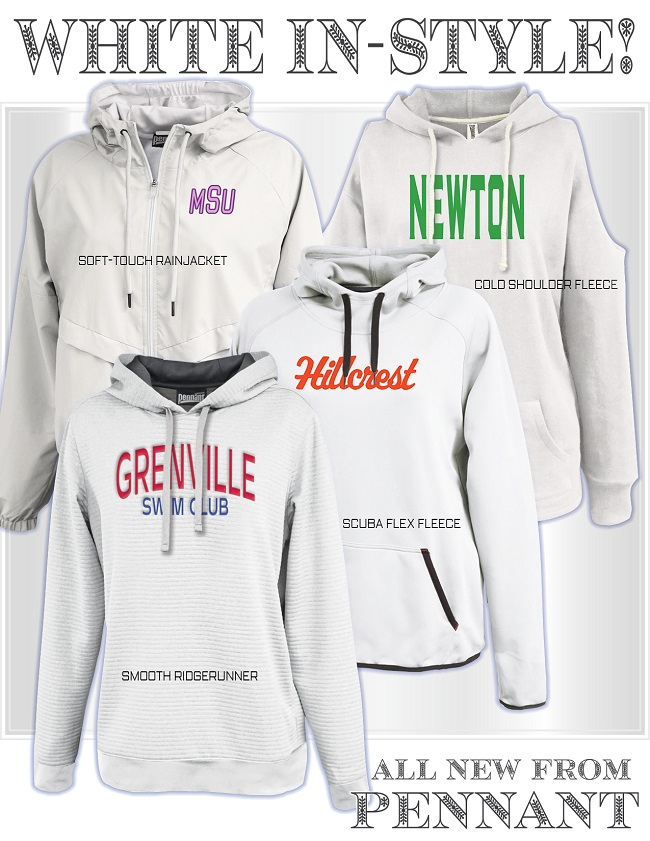 We love the clean look of the white but inevitably they day we wear white is the day we have something with tomato sauce for dinner!
If  white is too dangerous a route to go but you still want to break out and do something a little more edgy, Bella + Canvas is your  brand.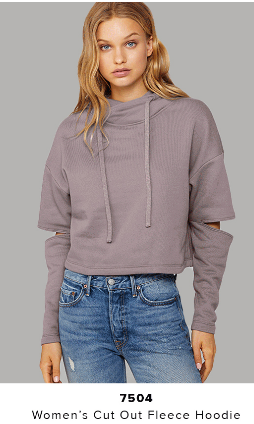 Crop tops, sweatshirts with cut outs, relaxed tanks, Bella + Canvas has come a long way from their tiny ribbed tees of 10 years ago. And they offer a section just for kids too.
All of the new catalogs for Next Level, Pennant, and Bella + Canvas are up under our E-Catalogs tab for easy reference. And of course for inspiration.