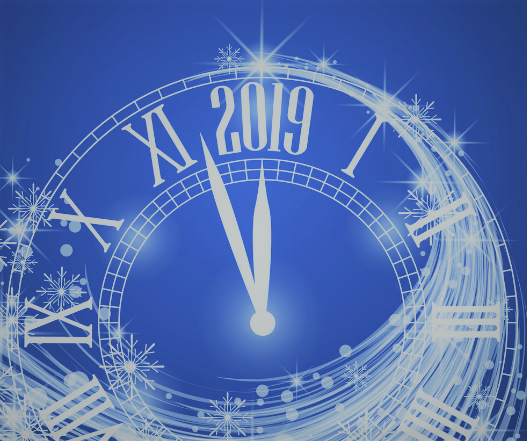 As we head into the final week of 2018 we wanted to take a moment and thank all our customers for their support this year. And based on the orders still coming in, 2019 will be off to a great start. So again, thank you all so much!
Here are a few things to keep an eye out for during the next couple of months:
New 2019 Catalogs under our E-Catalog tab. If you want a print copy of our master catalog stop by the shop. We have plenty and they are FREE!
Flash Sales: especially on hats. We seem to have an abundance of extra hats from Flex Fit, Adams, Pacific Headwear, Yupong, and Port & Company. We don't need them but you might. Keep your eye out for those notifications on our Facebook page and here on our Home page.
New Trend Highlights on our blog. There is always a new trend brewing in our industry. While not all of them may be for you, they might give you some ideas to help you mix up your uniform, gift, or promotional items.
Updates to our Website. Some of these you will notice but a lot of them you won't. They will be running in the background making the website faster to load and easier to navigate on your device of choice.
And on that note from all of us here at National Embroidery have a safe and happy Holiday week!