We hope you had a nice long relaxing holiday. Now we are back to reality and that means getting those last minute gift orders in. Or in our case…out to you!
Thermos has a new collections of travel thermos's that we think look pretty spiffy. And again we are trying to make it easy with some one size fits all options.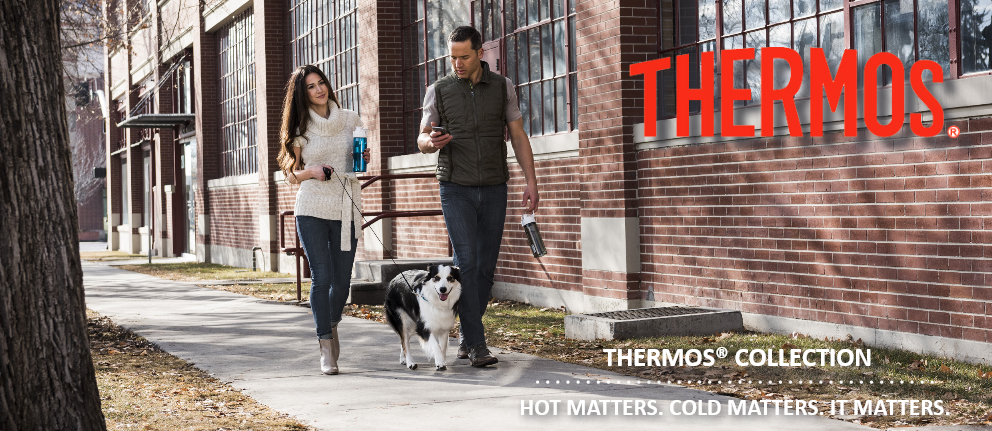 Going for a rugged look?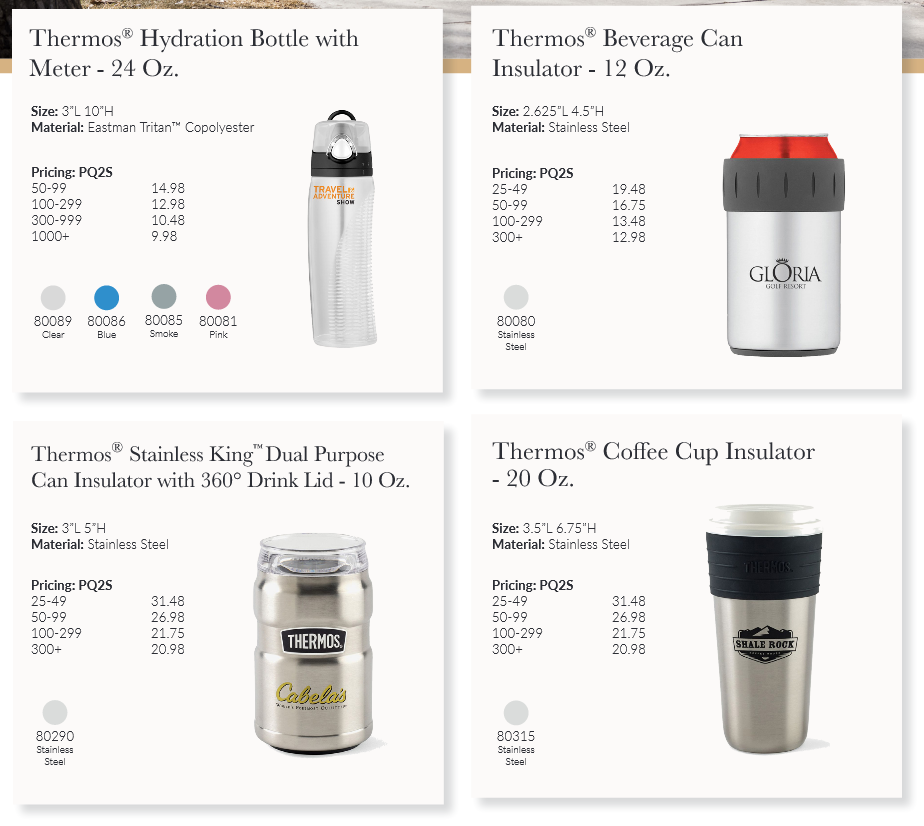 Need something with a pattern or will fit nicely in a back pack?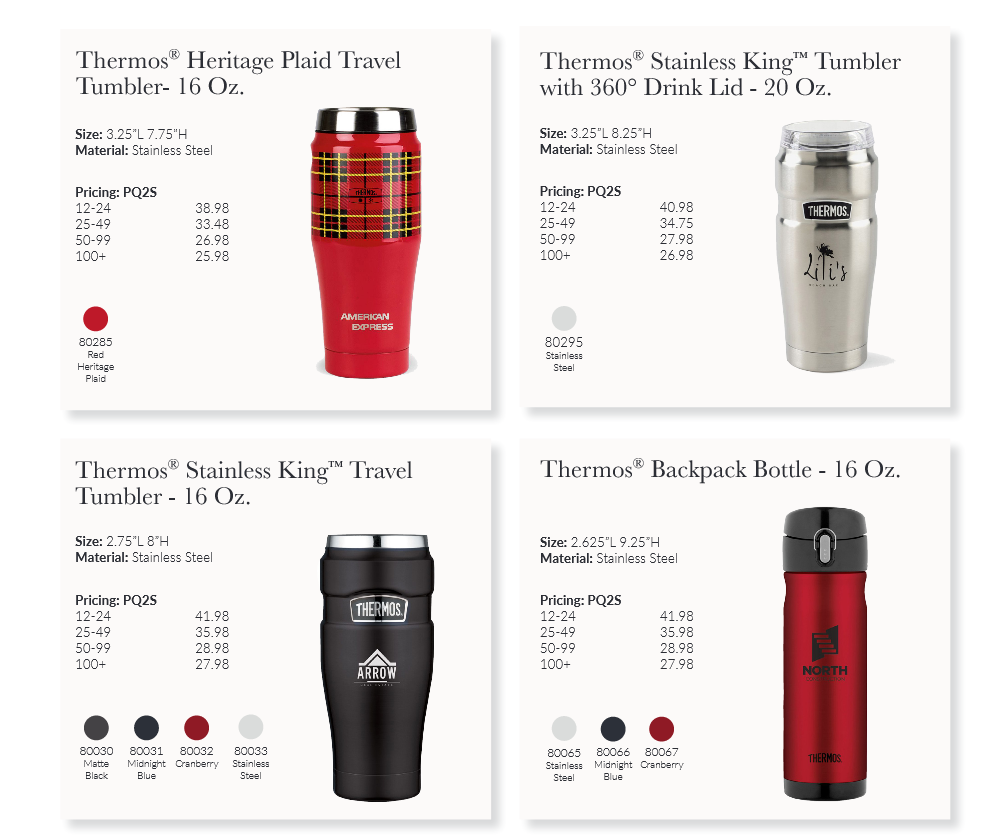 Need something a little more feminine? The Sipp Travel Tumbler in Rose Gold should do the trick. And Rose Gold anything is trending right now.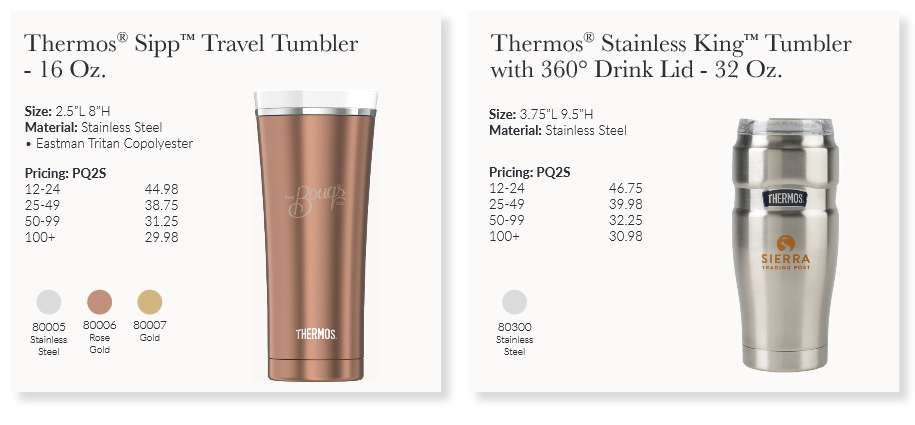 For other options in the Thermos brand our Next Event promotional site has tons of options for you to explore!
Posted by Leann 11.26.18