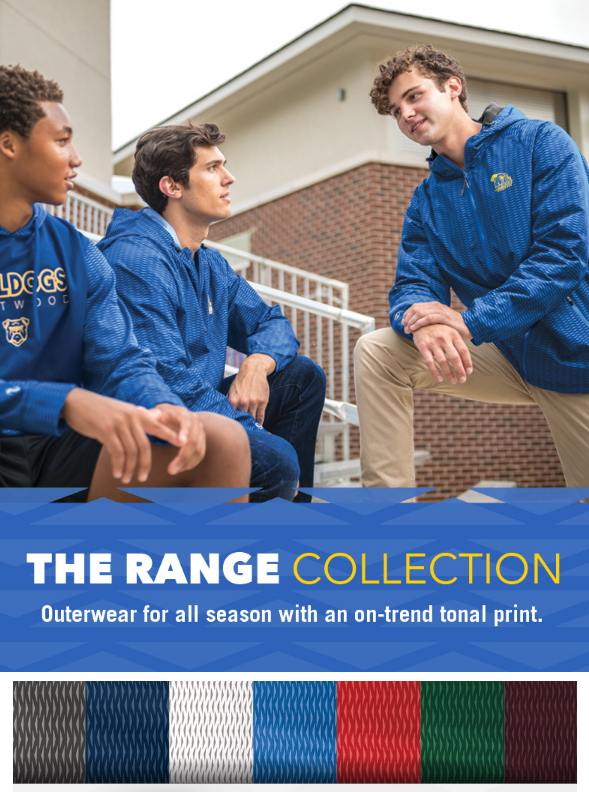 Tonal print is the new "thing". And all of our vendors are getting on board. We have the Range collection from Holloway.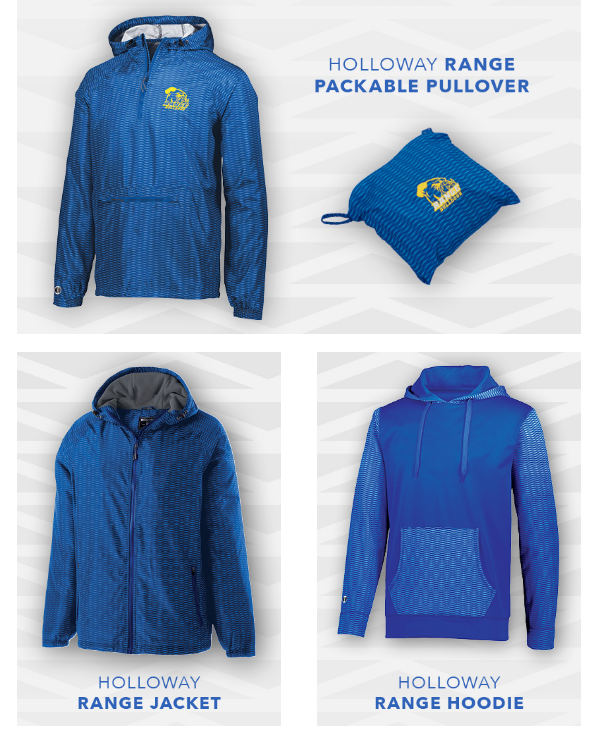 Tonal prints from Flex Fit.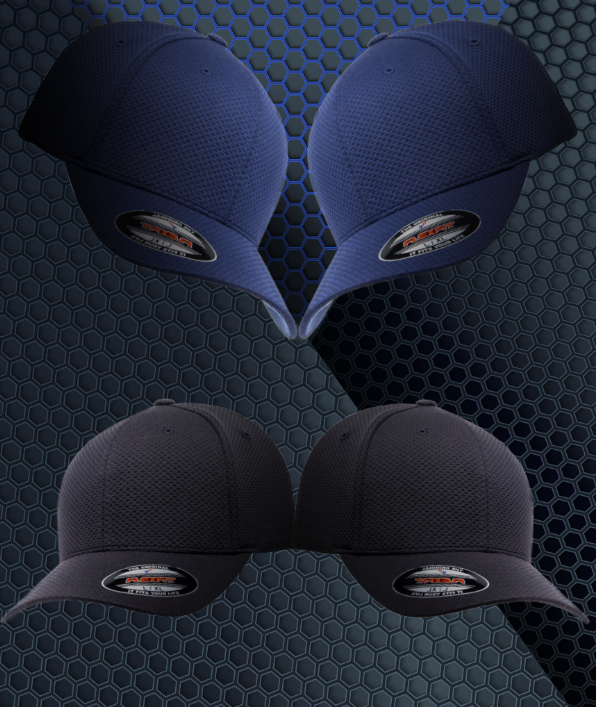 Even Nike is in the game with their embossed tri-blade polo.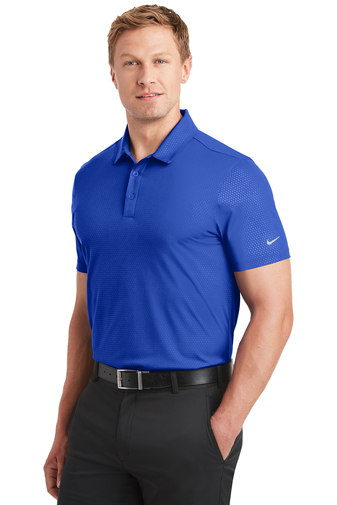 New twists on classic favorites and just in time for you to mix things up for gift giving season.
Posted by Leann 11.6.18