The 2019 Charles River catalogs are at the shop for those of you who like paper copies and for those that don't the new catalog is on line under our E-Catalogs tab. (There are several new catalogs for 2019 waiting for your perusal so be sure to take a peek.)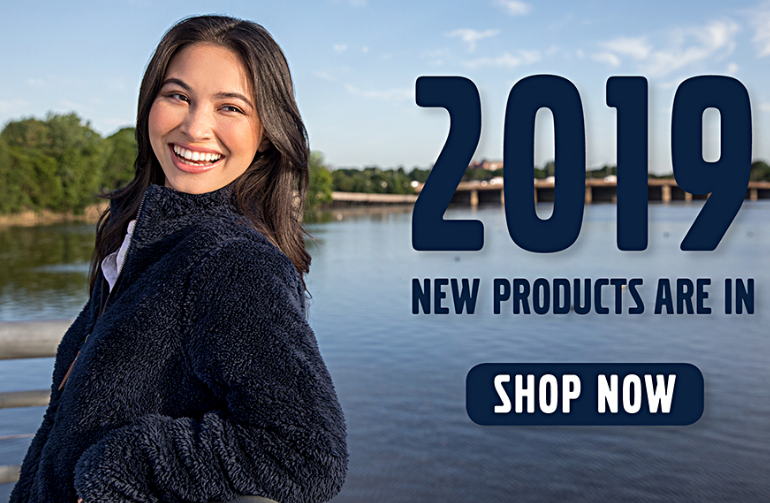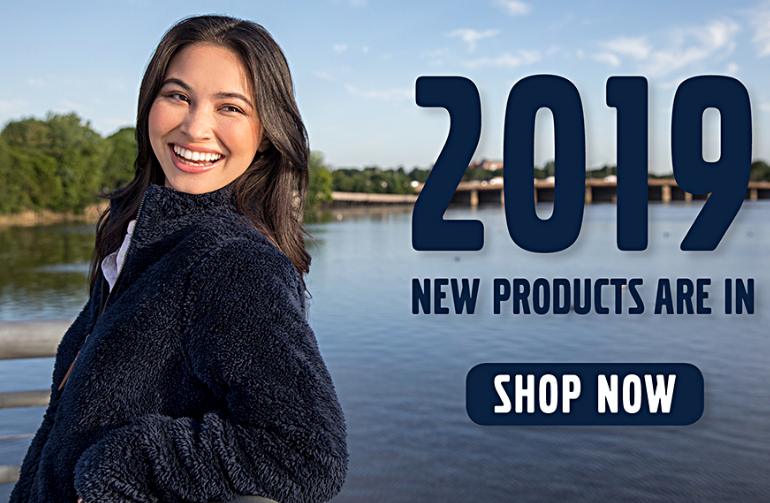 We already have some of the new items in stock at the shop. Come on by if you are curious.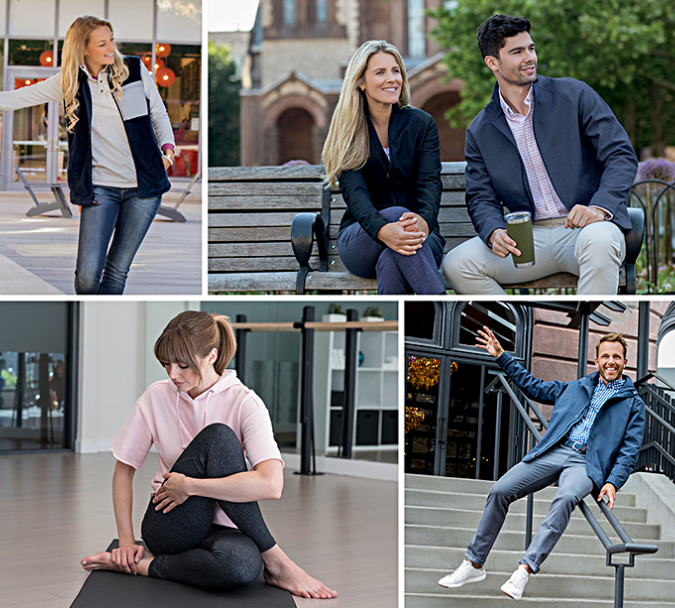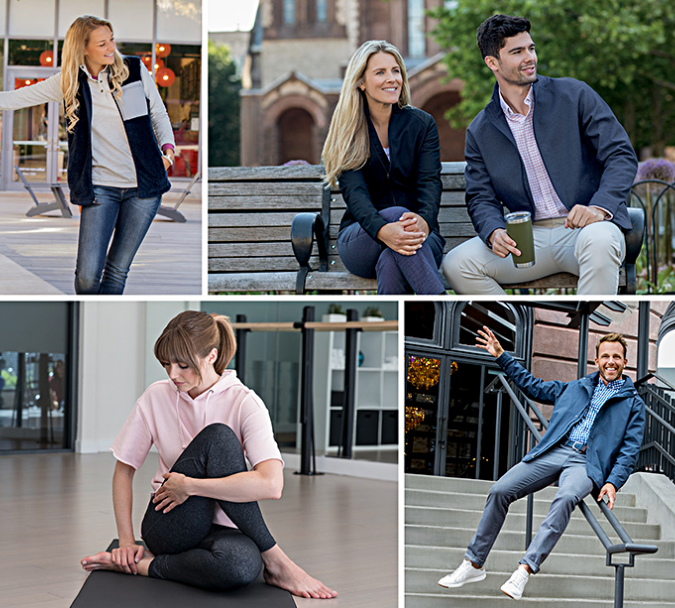 For the month of October when you purchase the New Englander rain jacket in Rose Gold (shown below) Charles River will donate 10% to Pull for A Cure and Breast Cancer Research. How cool is that!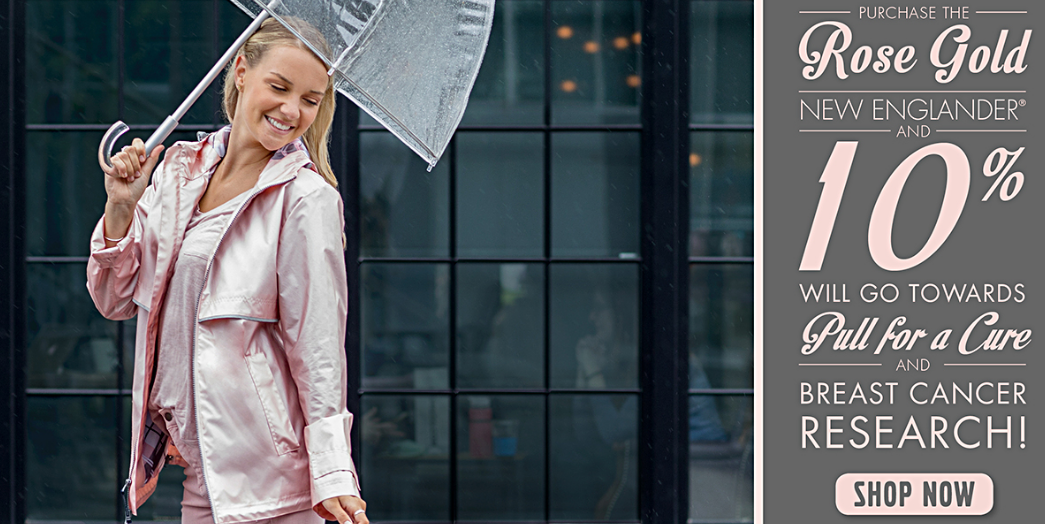 Also be sure to check out our Facebook page where there are some closeout deals going on from Charles River.  The deep discounts on 2018 items means you might be able to outfit your team for a lot less than you thought you could.
Posted by Leann 9.24.18