I have more hoodies in my closet than I sometimes wonder is normal. Working here I get to see all the new gear coming out and that doesn't help my addiction. The new trend for this year is short sleeve and sleeveless hoodies.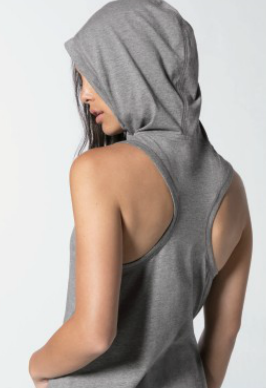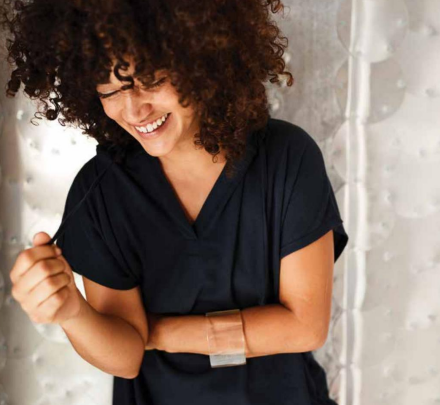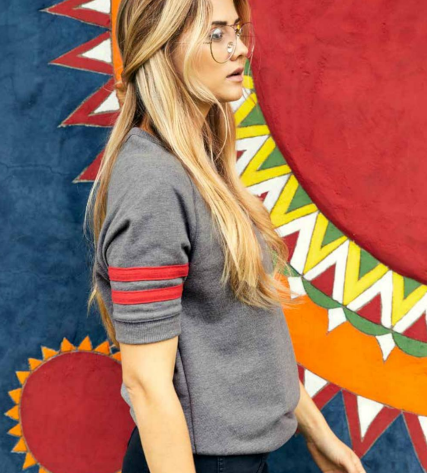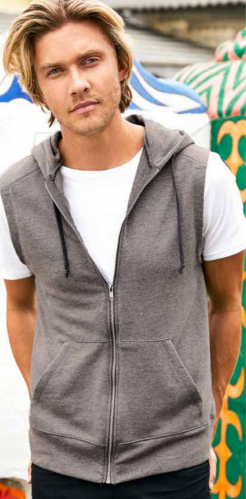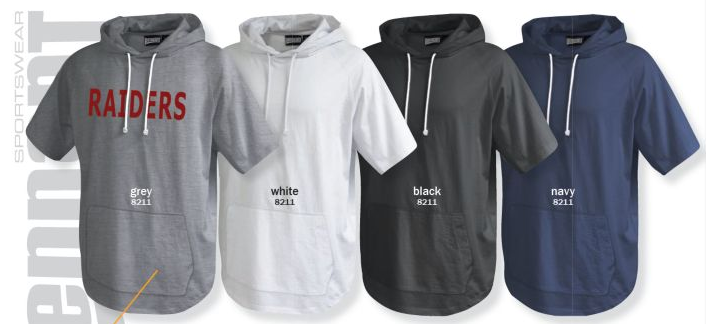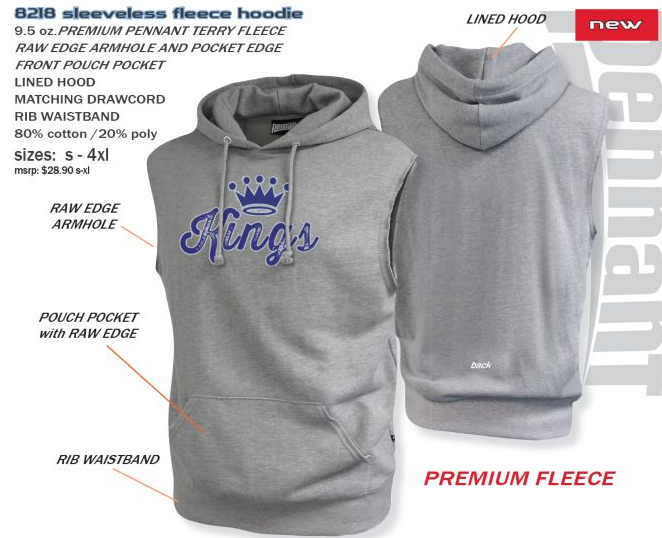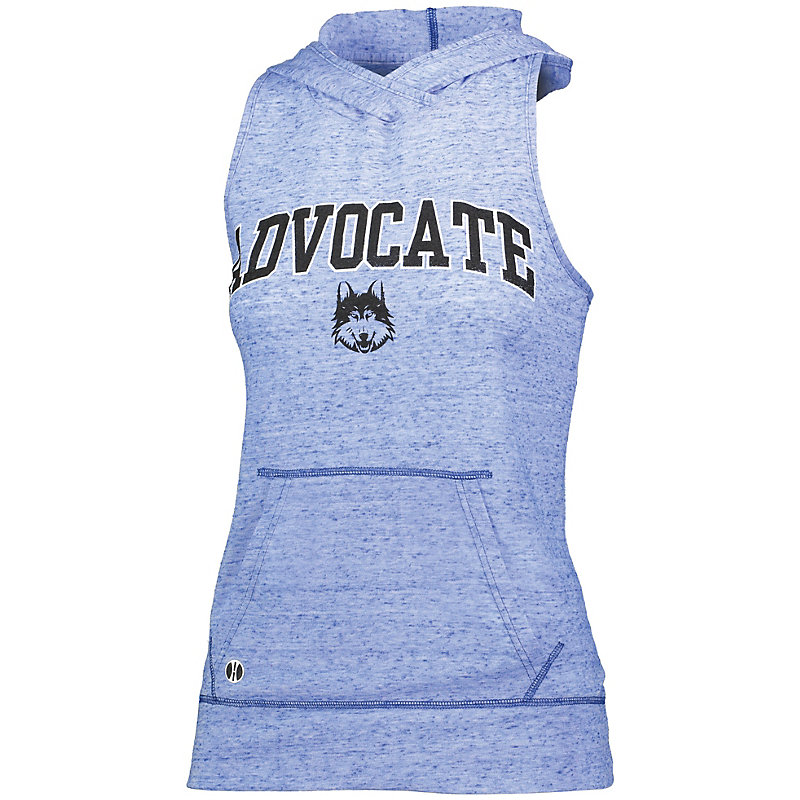 Dang… I am going to need a bigger closet.
For more info click on the photo to be taken to the e-catalogs that give you product info, color,  sizing, etc. And then  you know who to call to order!
Posted by Leann 6.13.18