Bomber jackets remixed! 80's vibe '18 styling.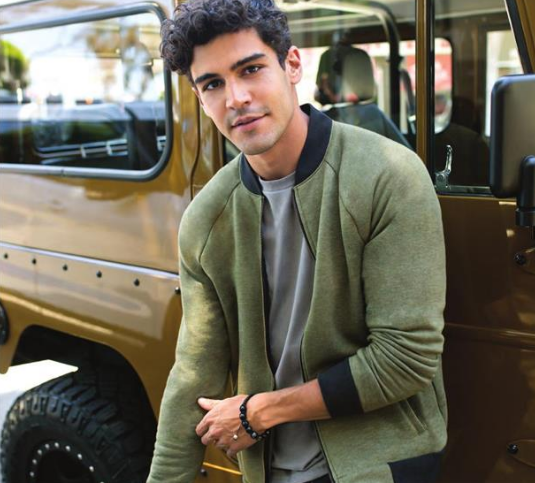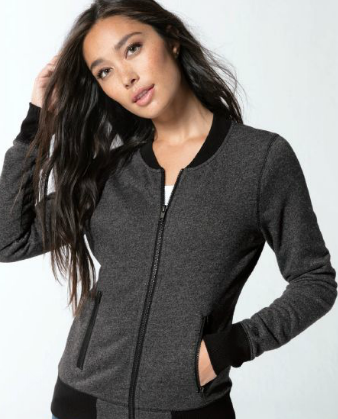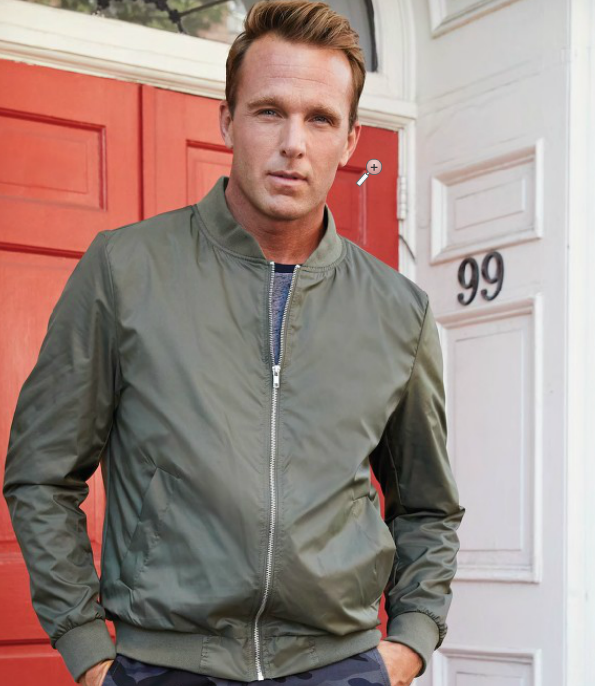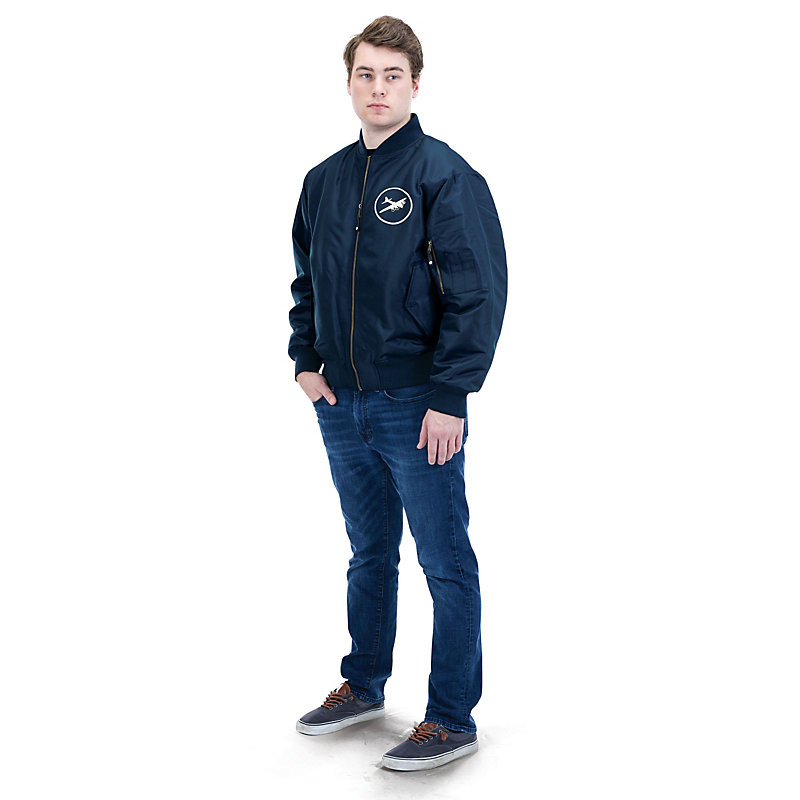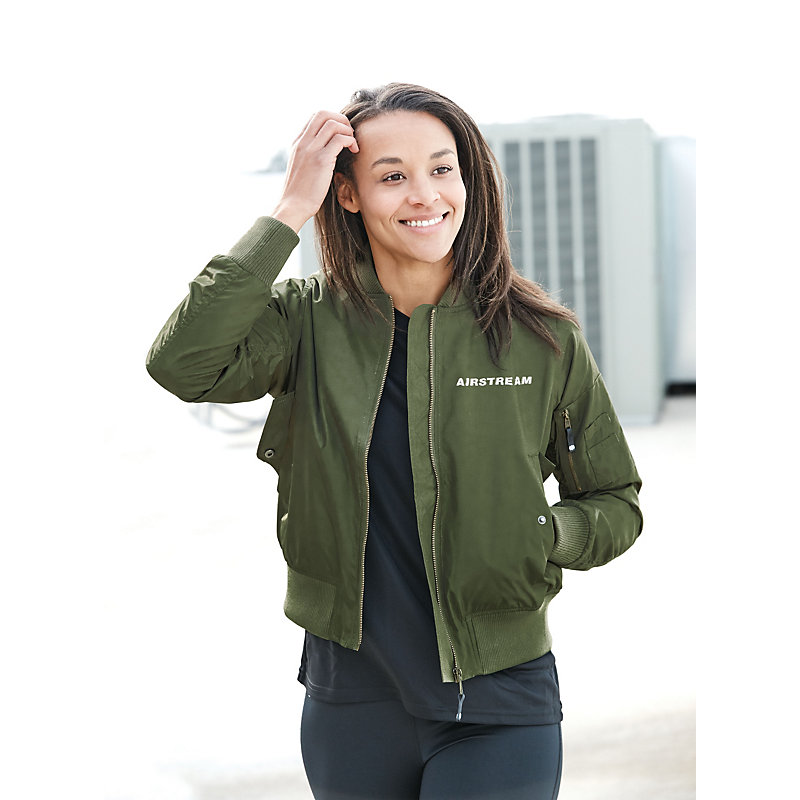 I do realize it is June 1st today but these jackets are worth a look no matter what the season. And they appeal to the 80's kid in me….
For more information on these styles click on the photo to be taken to the e-catalogs where more product information awaits.
Posted by Leann 6.1.18