And just like that Summer is underway. For a lot of folks that means shorter work days, casual Friday attire all week, and office picnics. Bring on the pigment dyed tees to lend  that perfect Summer vibe to anything you are up to this season.
Hanes has gotten into the pigment dyed game with their brand new line called Comfort Wash.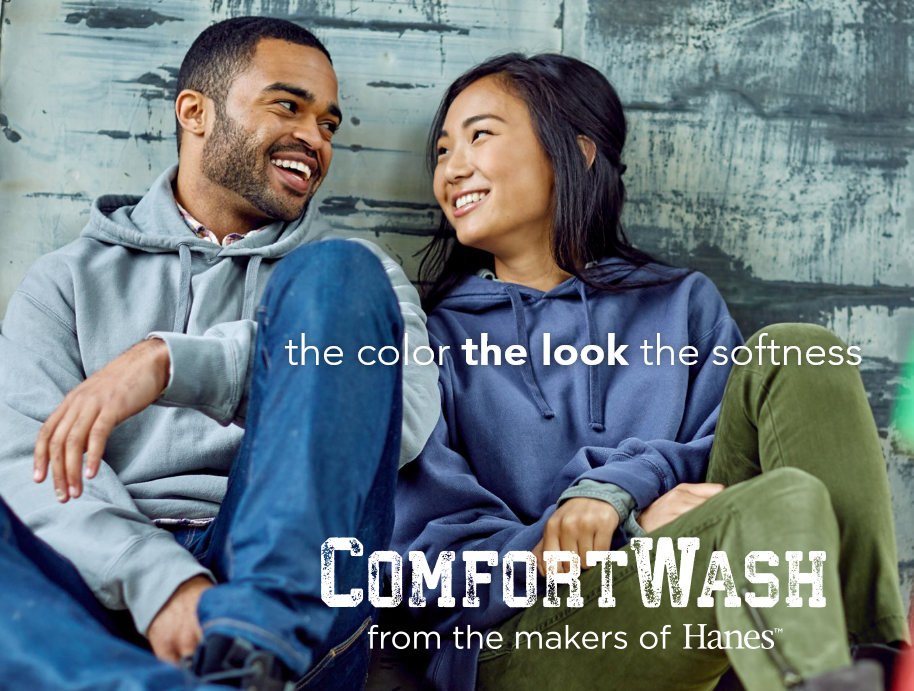 Port & Company has a great line of pigment dyed tee shirts and  every year they add to their color options giving you a lot of choices.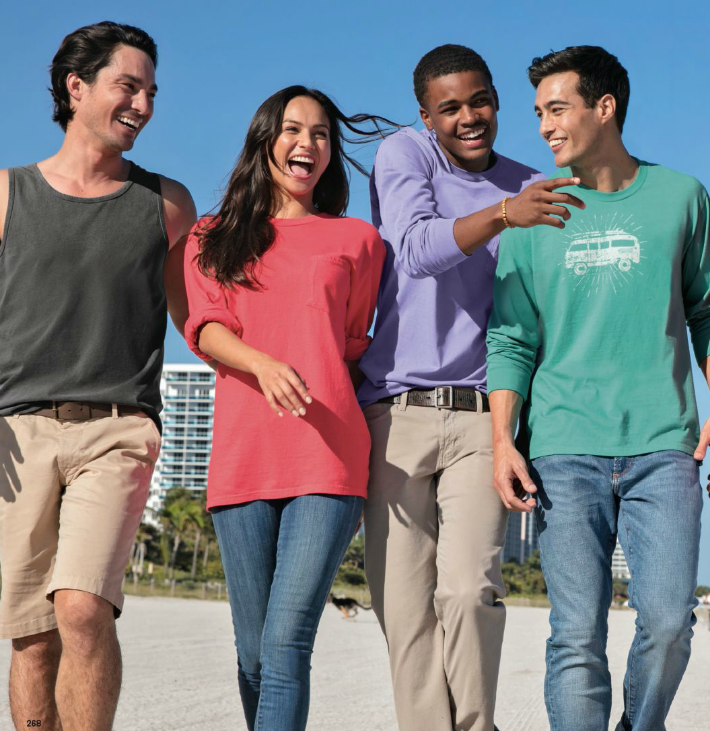 Then there is the tried and true original Comfort Colors. A slightly higher price point but the quality can't be beat.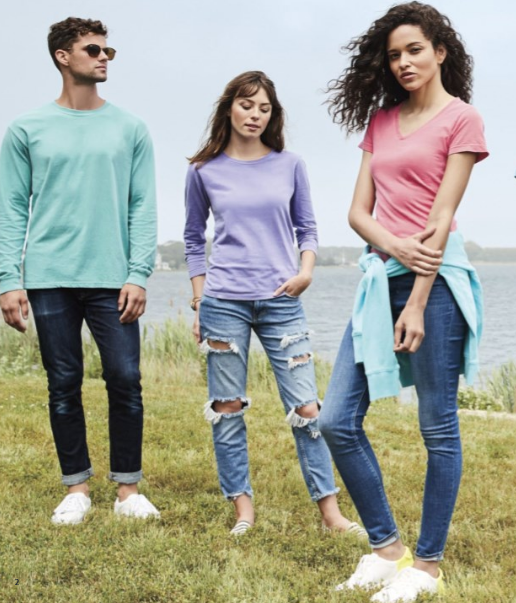 Between these brands you won't have any trouble finding just the right color, style, or feel to make your next event into a wonder Summer memory.
Posted by Leann 5.29.18