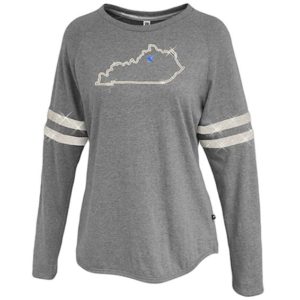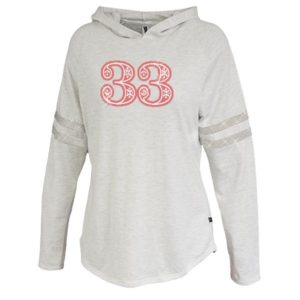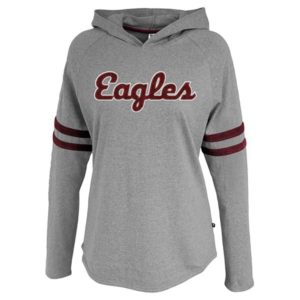 Pennant is helping you shine with these new sparkle and velvet trimmed hoodies. The hoodies are soft lightweight heather jersey with sewn on sparkles and velvet stripes on the raglan sleeves.
The sparkles are offered in white and black while the velvet comes in a variety of standard team colors.
For the price point these hoodies take the "sweatshirt" look up a notch and would work well for fund raising, spirit wear, health/fitness and corporate events with a sporty vintage theme.
Posted by Leann 2.28.18