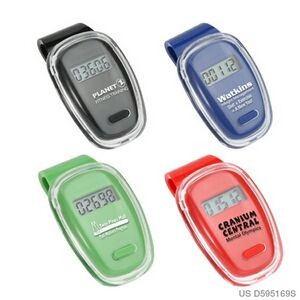 Are you looking to start a wellness program in your company?
The  benefits of promoting wellness in the workplace are well documented: from increased productivity, to less absenteeism, to reduced health costs.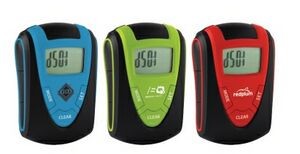 These programs usually require very little start up cost yet yield so much benefits to employers and their employees.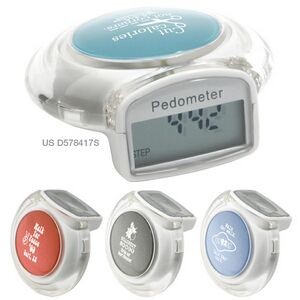 Here are a couple of links from Inc.com and Wellness Corporate Solutions to help get you started.
If you are looking for promotional items to help kick your program into high gear we have you covered.
From pedometers to awards for most steps walked in a month we can help you put together a wellness promotion package that will make everyone smile while getting healthy. Because we all know that smiling reduces stress!
Photos courtesy of Sage Online.