Wishing all our family, friends and customers a very Happy Thanksgiving!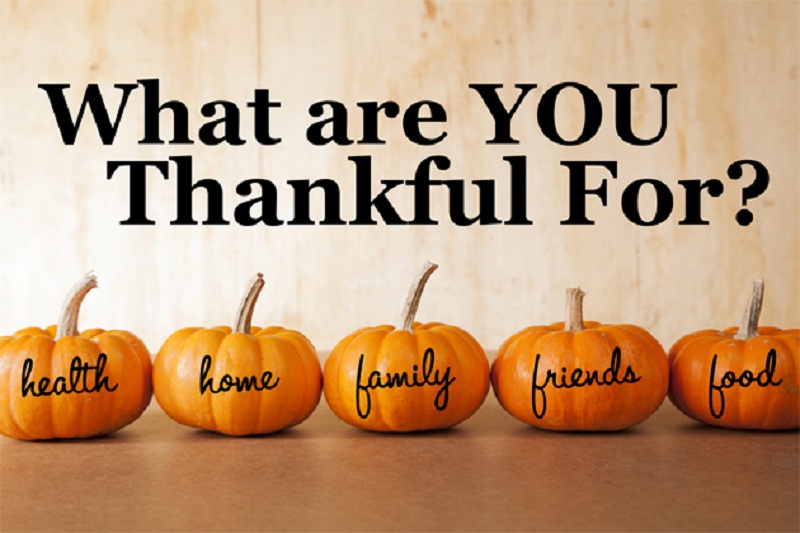 We are thankful for your business and support!
We will be closed Thursday, November 23th thru Sunday, November 26th. We will reopen after a nice rest on Monday November 27th ready to go full steam ahead into the Holiday season. Cheers!
Posted by Leann 11.22.17