It is so much easier to work from home these days. Unless you run an embroidery shop then not so much…those machines are way to heavy to carry anywhere! But for a lot of folks bringing home the lap top is a way of life. As long as you have to (or want to) do it why not make a stylish statement with it.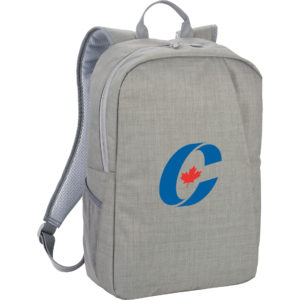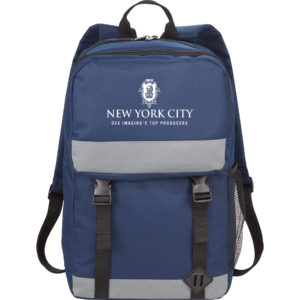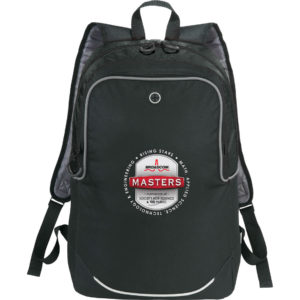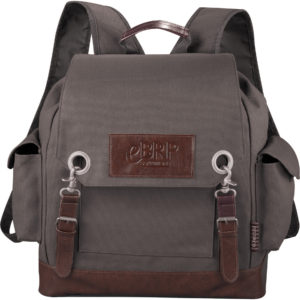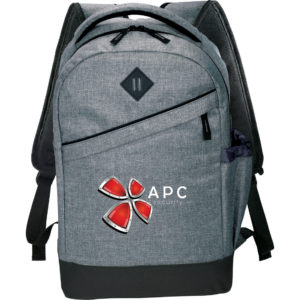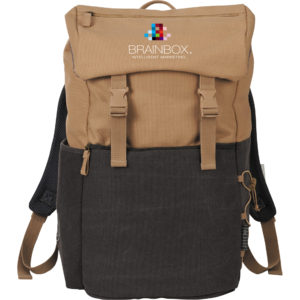 Backpacks are a highly visible  way of getting your brand out there.  More important it is a product guaranteed to be used; not tucked away in some dark spot in the far corner of a desk collecting dust.
Besides being perfect for your employee's everyday use  they also can be used to highlight employee achievements, work anniversaries, or used as an appreciation gift for your top clients. Going on a corporate outing, retreat, or trade show? The backpacks can be stuffed with other goodies and become  another  way to make your brand seen.
Click on any of the above photos to be take to our Next Event promotional website where you can find pricing and other color options.
Posted by Leann 2.28.17