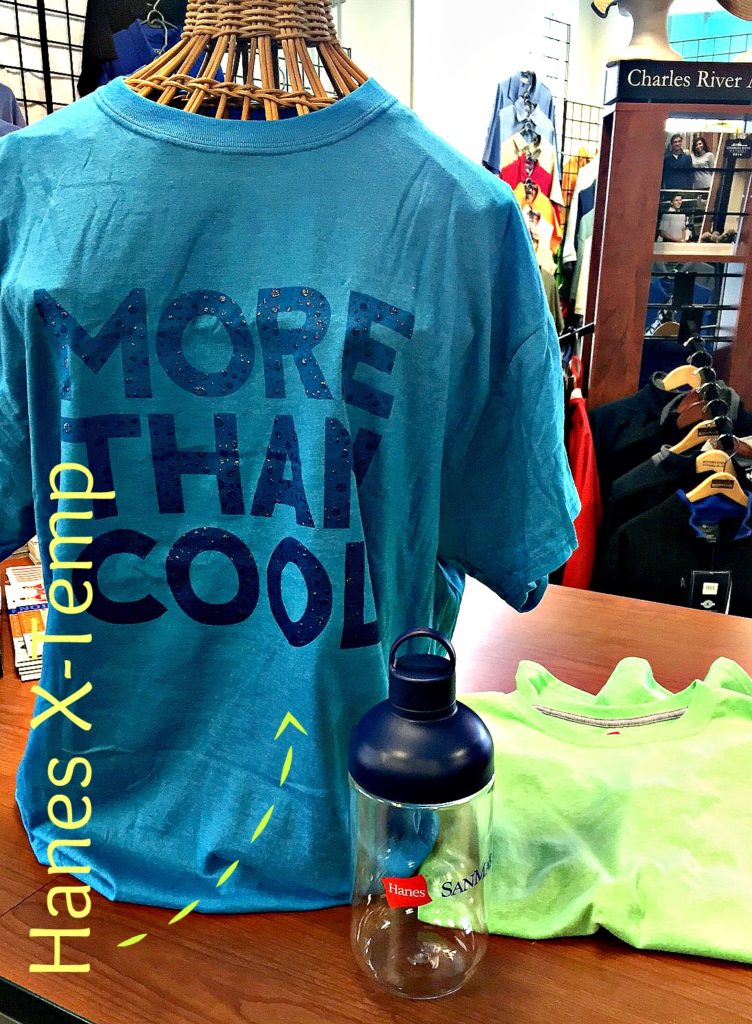 We have been selling the Hanes X-Temp for a little over a year now and have had some great response from our customers.
Everyone from landscapers, to contractors, to heating/oil repairmen have said how much they like the weight of these tee's. They are easy to print on  and embroider so we like that!
If you have been thinking about a lighter weight tee for your crew for the summer these may be just the thing.