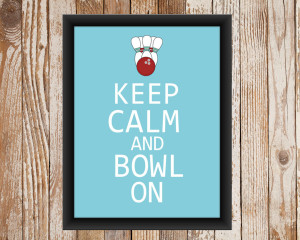 You and your friends have decided you want to start a bowling  team. It sounds good over a couple of beers but once the light of day dawns you realize you might not exactly know how to go about doing it.
Here is the National Embroidery quick and easy way to get your team out on those lanes and winning trophies.
First you need a cool team name: "Changing Lanes", "Framed Out", "Pin Heads", or "Livin' On a Spare" work well. Brainstorm with the team to come up with something unique to you.
Second you will need to pick out a cool graphic for the back of your shirts. Something  retro is always classy.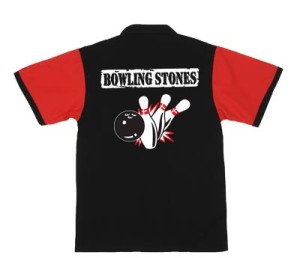 Third comes the hard part. Well, not really because we have just the bowling shirt for you. The hard part is picking out the team color. There is  a nice variety to choose from.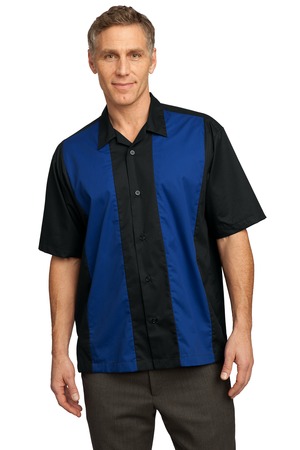 And don't forget once you have your shirts and your team is out and about looking spiffy, we have trophies for those team mates who are the "Most Improved", "Most Enthusiastic", or "Most Gutter Balls".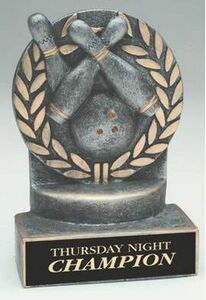 Photos Courtesy of: The Educated Owl, BowlingShirt.Com, and National Embroidery/The Next Event