We are enjoying the beautiful summer weather here in New England, but we know that so many of you have fall and back to school on your mind.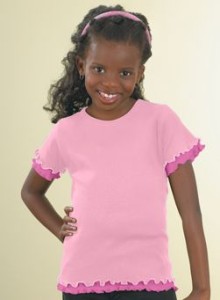 We set up a new board on our Pinterest site called Child's Play. Currently on the board –  a mix of play and dress clothes to help your kids transition back into a routine.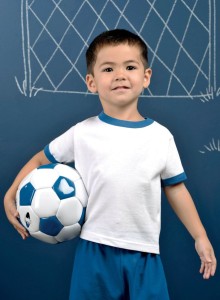 If you have been assigned the task of getting teams uniforms don't forget to give us a call. We can get you set up with jersey's, tee's and sweats, baseball hats and other items to help promote your team with  eye catching silk screen, embroidery, or heat transfer designs.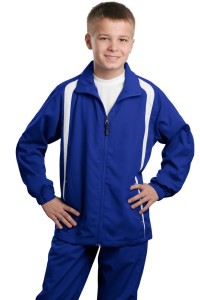 Here is to a winning fall season!