Most folks don't think about their calendar needs until Dec.31. But now is a perfect time to get your calendars ready for next year. With these beautiful calendars from Ad-A-Day you can start your personalized calendars with any month you want.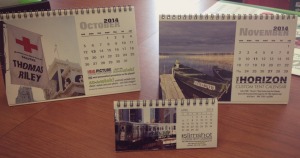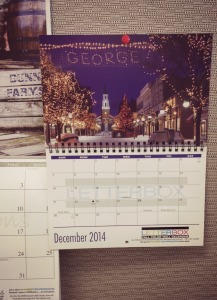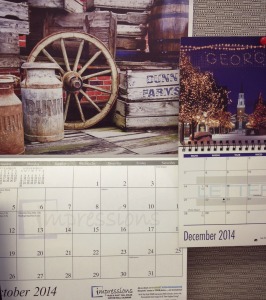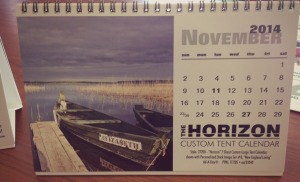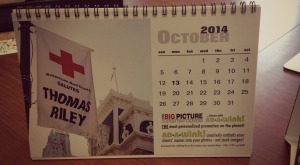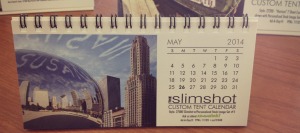 Notice we said PERSONALIZED? Each month of these calendars can be personalized with any name you choose.
For example if you run a veterinary clinic and want to say thanks to your clients for their patronage you can personalize the calendar with their pets name.
Run a landscaping business? Personalize it  with either your client's name or how about their street address?
From vineyards to yacht yards these calendars make a great PERSONAL gift and keep your name in front of your customers all year long. And it is easy to do. Just provide us with an excel list of the names you want to use and we will take care of the rest. You can even provide your own pictures to make the calendar unique to your business. Get creative and then give us a call!