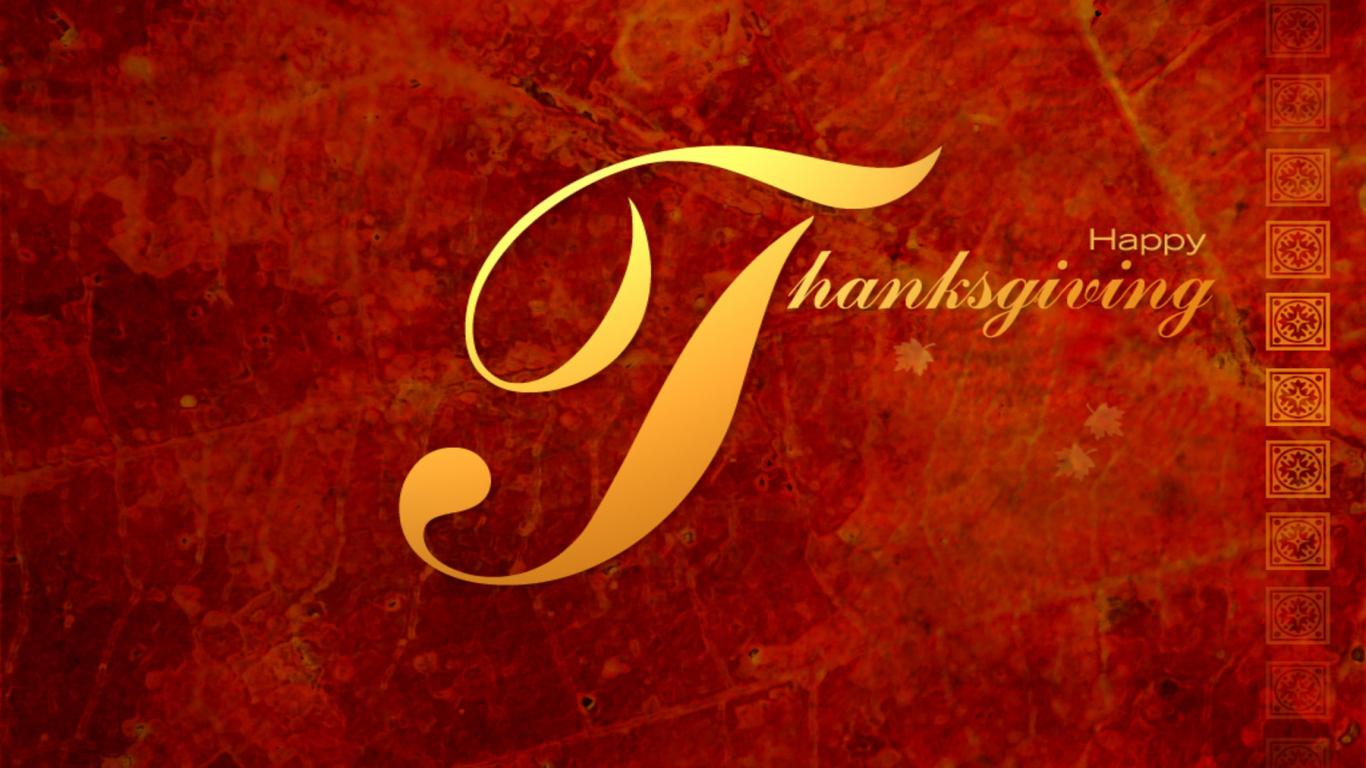 We would like to take this opportunity to give thanks to all our customers who support us throughout the year. We appreciate each and everyone of you who stand by a small business like National Embroidery and help keep us going.
We also would like to thank our employees for their hard work over the past year by giving them a little more time off to celebrate the Thanksgiving Holiday with family and friends.
We will be closed Wednesday November 27th and reopen on Monday December 2nd.
Wishing you a Happy Thanksgiving from all of us at National Embroidery/The Next Event.