If you follow this blog at all you know I have a thing for baseball tee's. I think because they remind me that spring is on it's way and opening day for the Boston Red Sox is getting closer by the minute.
District Made and Sport Tek are apparently feeling the same way..except I don't know weather they are Red Sox fans but oh well. Here are their styling tips for the baseball tee.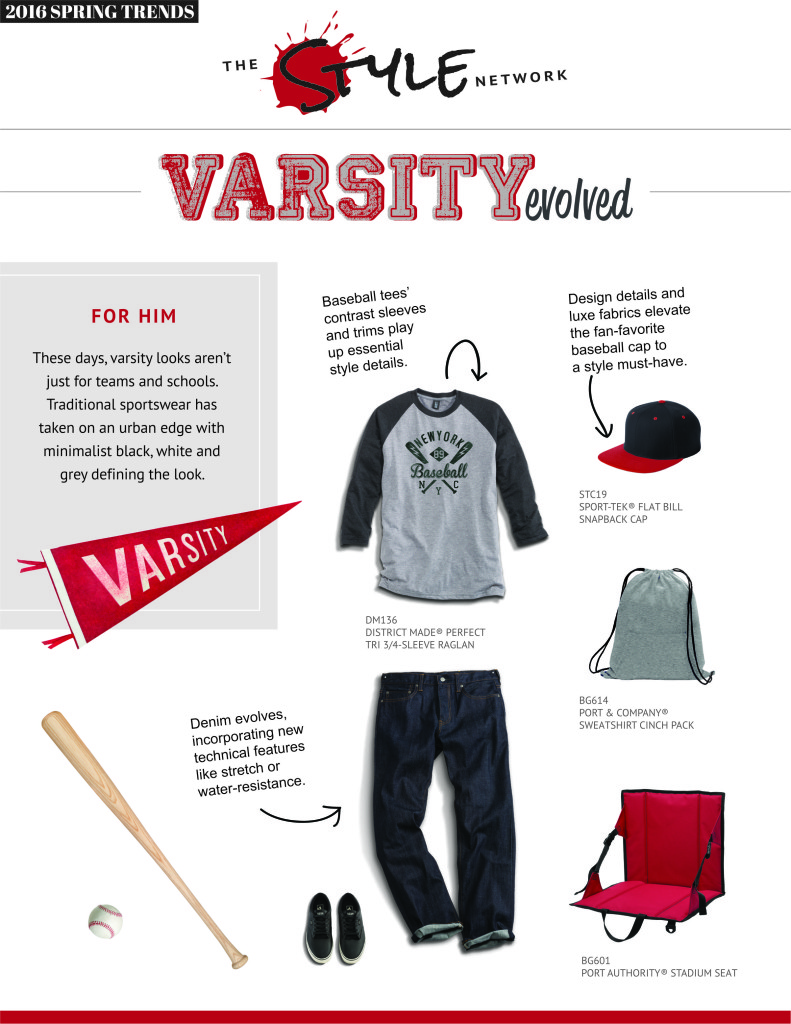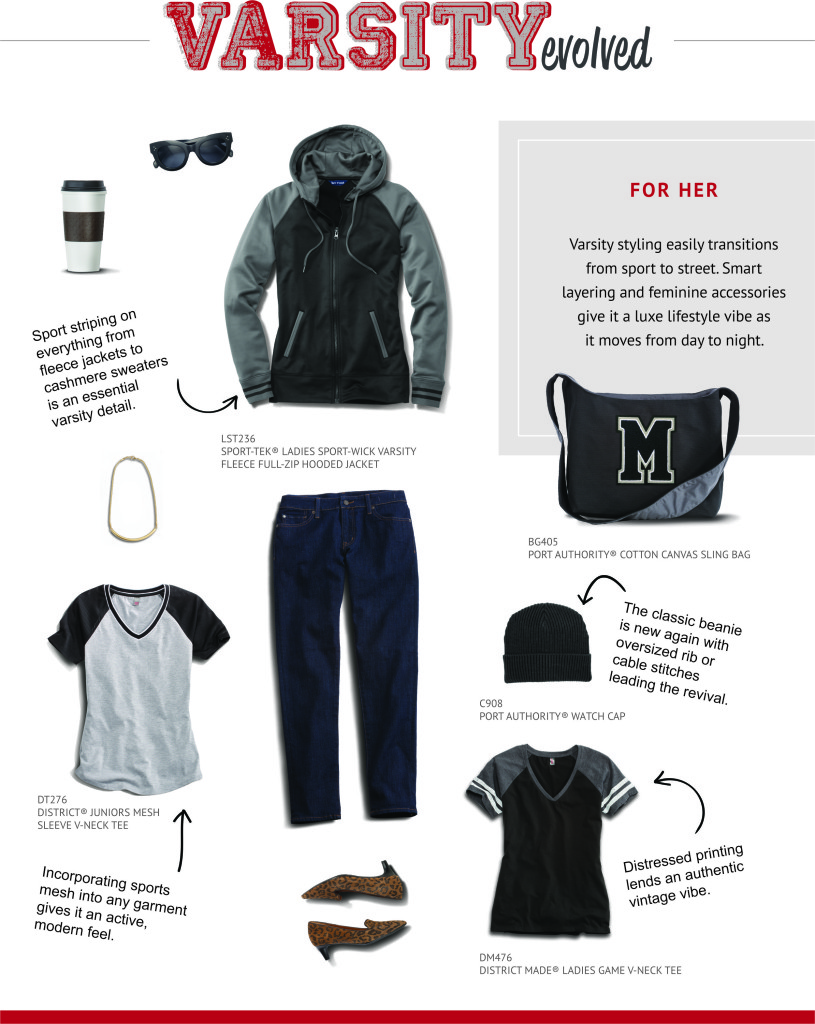 Besides turning these ideas into high office fashion these tee's and sweatshirts would be  great for corporate team building, spirit wear, company outings, or family gatherings.
photos courtesy of SanMar