Spring is here! The weather is still not completely spring like yet but here are a couple of trends to get you in the mood.
I usually think of more pastelly (this may not  be a real word but….) colors for spring but Pantone says otherwise. Lighter tones without all the pastelliness. (again pretty sure I made that word up too.)

District Made is bringing back a trend from the mid 90's with their drapey tank over a fitted white tee. Add some of your designs via heat transfers and you are on point.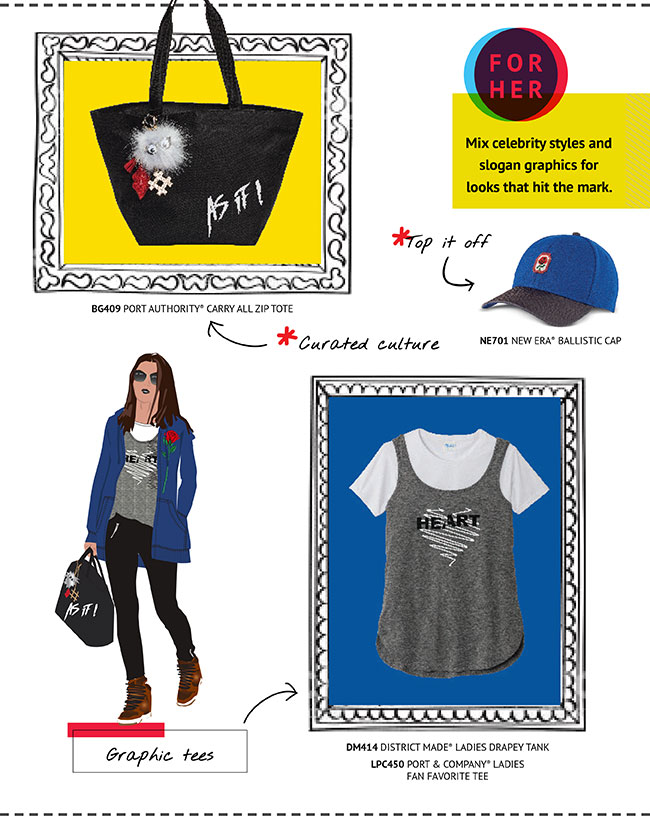 I got to see the new Mineral Freeze trend in person a few weeks ago. We featured these items on the blog awhile back and here is how Sport Tek is styling them. The Mineral Freeze is a curious trend very popular with the younger sport teams.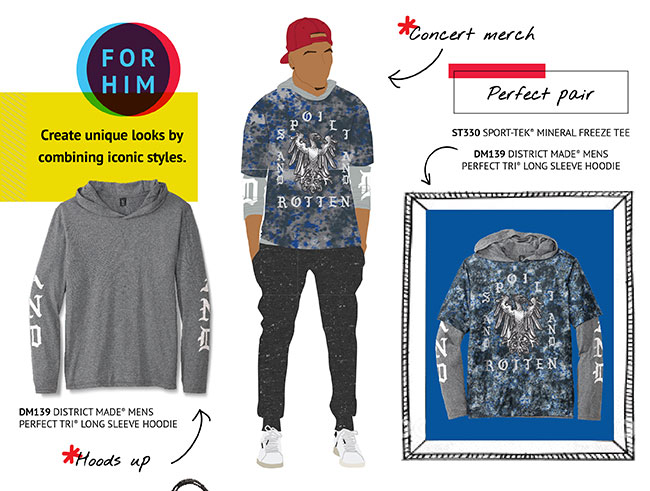 All of the gear with item numbers are available now so you can start your own Spring 2017 trends.
Posted by Leann 3.22.17