We hope you have an escape plan for the long weekend. Hanging out in the backyard counts!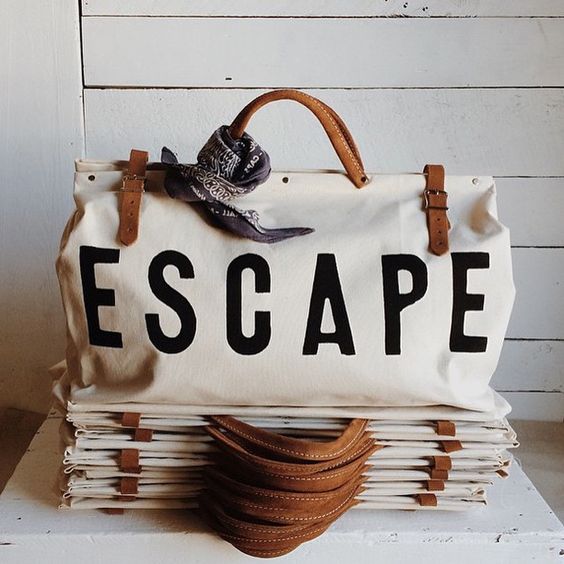 Production will be closed for the week of the July 4th – July 8th. We will resume processing orders on Monday July 11th.
The office will be opened during that week so you can drop off and pick up orders.
Wishing you all a Happy and Safe 4th of July!
Photo courtesy of Pinterest